Natividad Visitor Policy Coronavirus (Covid-19) Alert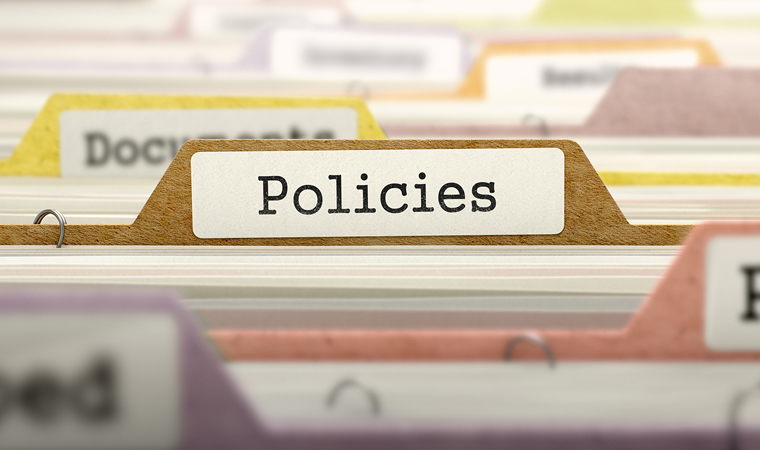 Thank you for choosing Natividad for your health care needs. It is critically important that we protect our patients, their families, our staff and community while we continue to provide high-quality care at our hospital and clinics.
Due to the evolving situation with novel coronavirus 2019 (COVID-19), it is necessary to restrict visitors until further notice. Effective at 5:00 pm on Saturday, March 21, 2020 no visitors will be allowed into the hospital or clinics except under the following special circumstances:
One banded parent or one banded guardian for NICU and pediatric patients
One banded birth partner for patients in labor
One banded support person in MIU
End-of-life patient will be managed at the discretion of the Nursing Director
One caregiver if patient needs assistance admitting into the facility or during an outpatient appointment (e.g., needs help walking, getting to the bathroom, or understanding instructions), at any time
One parent if patient is a minor seen in ED or during an outpatient appointment
In addition to the above:
No visitors will be allowed for suspected or actual COVID-19 patients with the exception of one banded parent for pediatric or NICU patient
Visitor must stay in the patient's room the entire time of the visit. Once they leave the patient's room, they must leave the hospital and may not come back until the following day
All special circumstance visitors may be screened before entering the facilities to ensure they do not have a temperature of 100 degrees or above, or any other symptoms of cough or illness.
We recommend using FaceTime, Skype or the phone in your room to connect with and update your loved ones who cannot visit during your stay. We are unable to accept deliveries of gifts, flowers and food for patients at this time. Mail is welcome. If you have questions or need additional information, please call us at (831) 755-4111.
For additional information about coronavirus, please visit natividad.com.