Is it Right for Me?
The most successful patients are well-informed patients
Meet the Team
Meet our bariatic surgery service team
Location
Get directions and information for our bariatic surgery center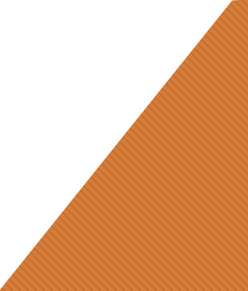 Services & Procedures
We offer a variety of services and procedures, and an individualized approach. Learn about your options, and how Natividad Weight Loss will walk with you on your road to a healthier lifestyle.
LEARN MORE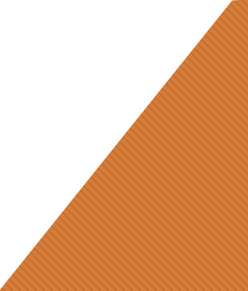 Life After Surgery
Surgery is just one step in the journey to a healthier life. Learn about what to expect after your procedure, and how Natividad will be there to support you.
WHAT TO EXPECT