Is it Right for Me?
The most successful patients are well-informed patients

Meet the Team
Meet our bariatic surgery service team

Location
Get directions and information for our bariatic surgery center
Bariatric Weight Loss Surgery at Natividad
Natividad's bariatric surgery service is committed to providing our patients the latest in surgical techniques for weight loss surgery. We strive to ensure that each patient is fully prepared to begin his or her path towards improved health and vitality. Natividad Weight Loss offers an individualized approach to post-surgical care for our weight loss patients, including support groups, dietary counseling, and ongoing medical evaluation.
Natividad has been offering weight loss surgery to the members of our community since 2009. We feel strongly that obesity is a serious, and often treatable, medical condition. We work hard to give you the tools you need to make a lifestyle change that leads to better health. We are committed to offering continued medical and nutrition support during your weight loss journey.
We are proud of our fully accredited membership in the Metabolic and Bariatric Surgery Accreditation and Quality Improvement Program through the American College of Surgeons. This accreditation is only possible through our absolute commitment to excellence and safety.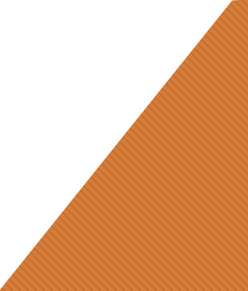 Services & Procedures
We offer a variety of services and procedures, and an individualized approach. Learn about your options, and how Natividad Weight Loss will walk with you on your road to a healthier lifestyle.
LEARN MORE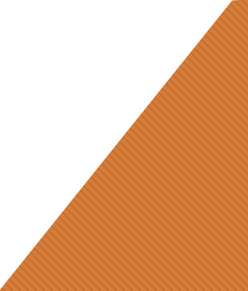 Life After Surgery
Surgery is just one step in the journey to a healthier life. Learn about what to expect after your procedure, and how Natividad will be there to support you.
WHAT TO EXPECT