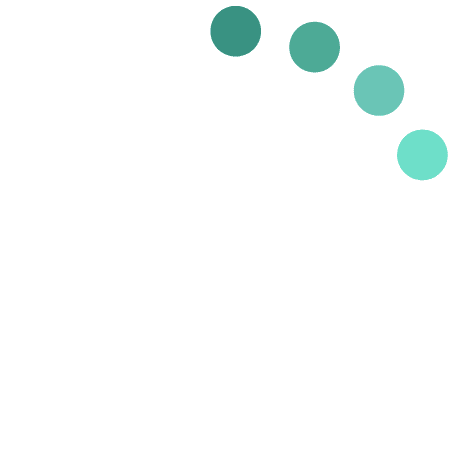 Natividad Hospitalist Program (Sound Physicians)
1441 Constitution Blvd
Salinas, 93906
Get directions
Appointments: Please be aware that you may not be able to schedule an appointment with a specific physician at Natividad because you may be seen by the doctor who is on duty at the time of your appointment.
County Health Clinics: Physicians listed in this database are on staff at Natividad or have privileges at this hospital. There are County Health Clinics located on the Natividad campus that are run by Monterey County and are not a part of Natividad. Those clinics are not listed in this database. If you saw a doctor at one of those clinics, they may not be listed in this database. Please see our County Health Clinics page for more information.