Natividad Medical Group Prunedale, formerly Family Care Medical Group, has served the North Monterey County community for over 35 years. We're committed to providing excellent care for the entire family.
Natividad Medical Group Prunedale offers the best possible family medicine and friendly neighborhood service. Our doctors are noted for their years of experience, kind demeanor and inviting presence. Managed by Natividad, our patients have access to Natividad and its full array of services and specialists.
Contact Us
Natividad Medical Group Prunedale
Phone: (831) 663-3926
Fax: (831) 663-0605
Office: 17615 Moro Road, Prunedale, CA 93907
Billing: PO Box 3620, Salinas, CA 93912
Hours: Monday through Wednesday 7:00 am to 5:00 pm, Thursday and Friday 8:00 am to 5:00 pm
Our Providers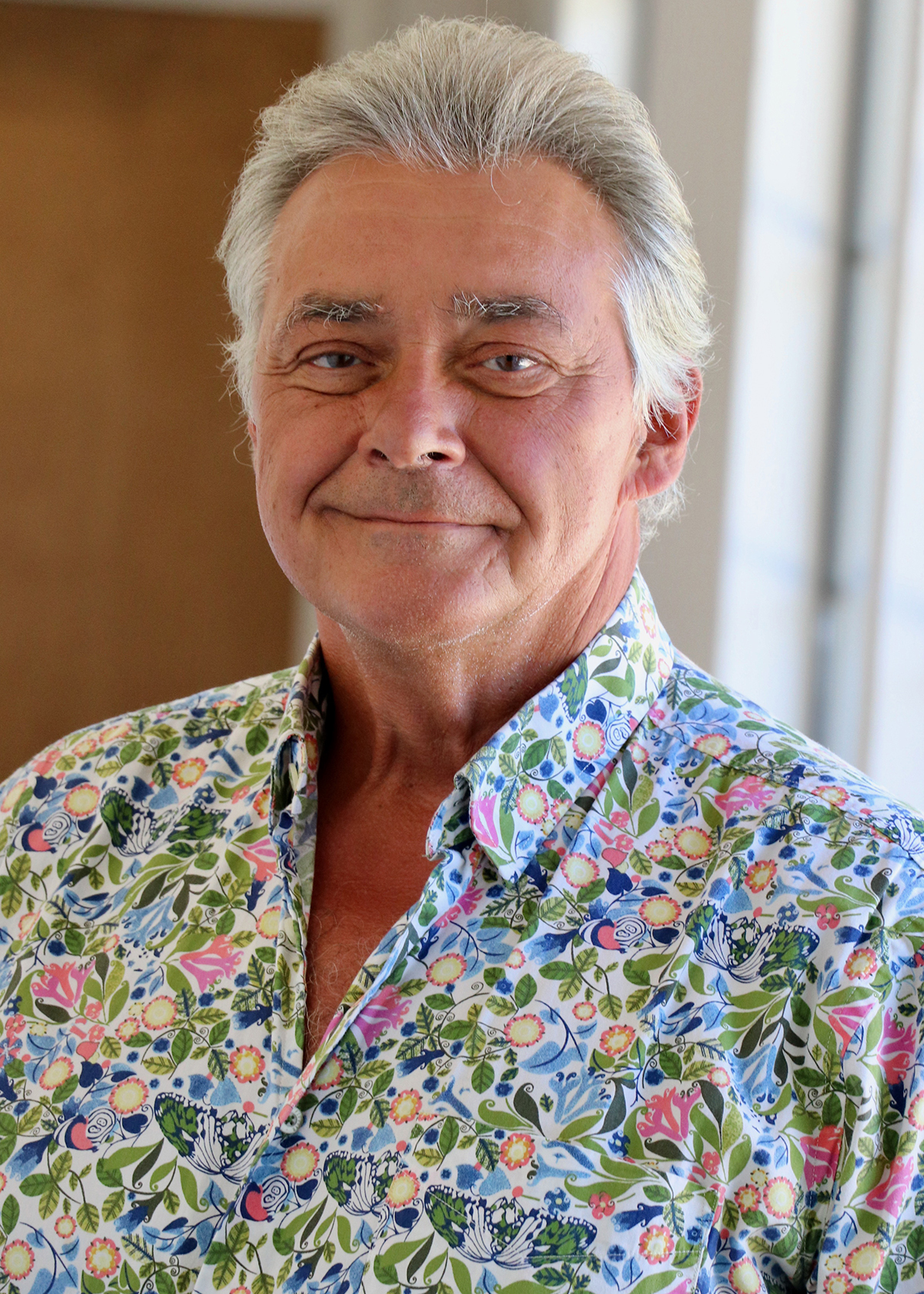 Steven Petronijevic, DO
Dr. Steve provides a full range of family medicine services, internal medicine, urgent care, procedures, injections and osteopathic manipulations. He is a graduate of the Chicago College of Osteopathic Medicine. Dr. Steve was the first doctor of osteopathy to complete the Family Medicine Residency at USC. He became interested in medicine during his childhood. His parents died young, and he helped care for his mom during her illness. Dr. Steve is an avid swimmer and recommends the low-impact sport to most of his patients. He also loves scuba diving and spending time with his wife, Dr. Cathy and their children and grandchildren.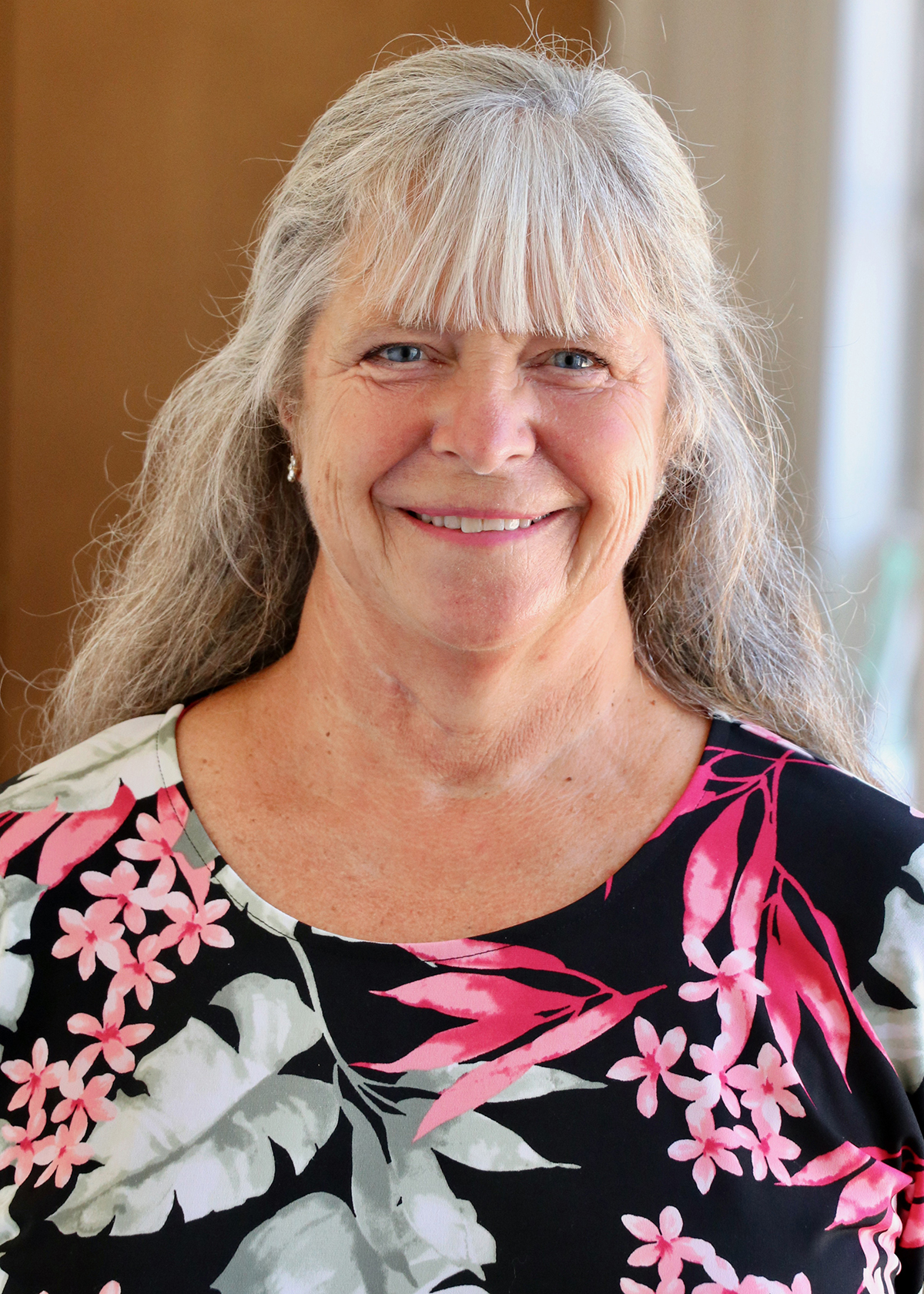 Cathy Petronijevic, DO
Dr. Cathy specializes in osteopathic manipulations. She graduated from the College of Osteopathic Medicine of the Pacific, now part of Western University in Pomona. Dr. Cathy became interested in sports and osteopathic medicine while she was a collegiate athlete at UC Riverside and played four sports in track and field. Dr. Cathy danced with a senior ballet company for 16 years and is a former powerlifter, bodybuilder and martial artist. She continues to practice yoga when she can and loves to cook for her husband, Dr. Steve, and their family.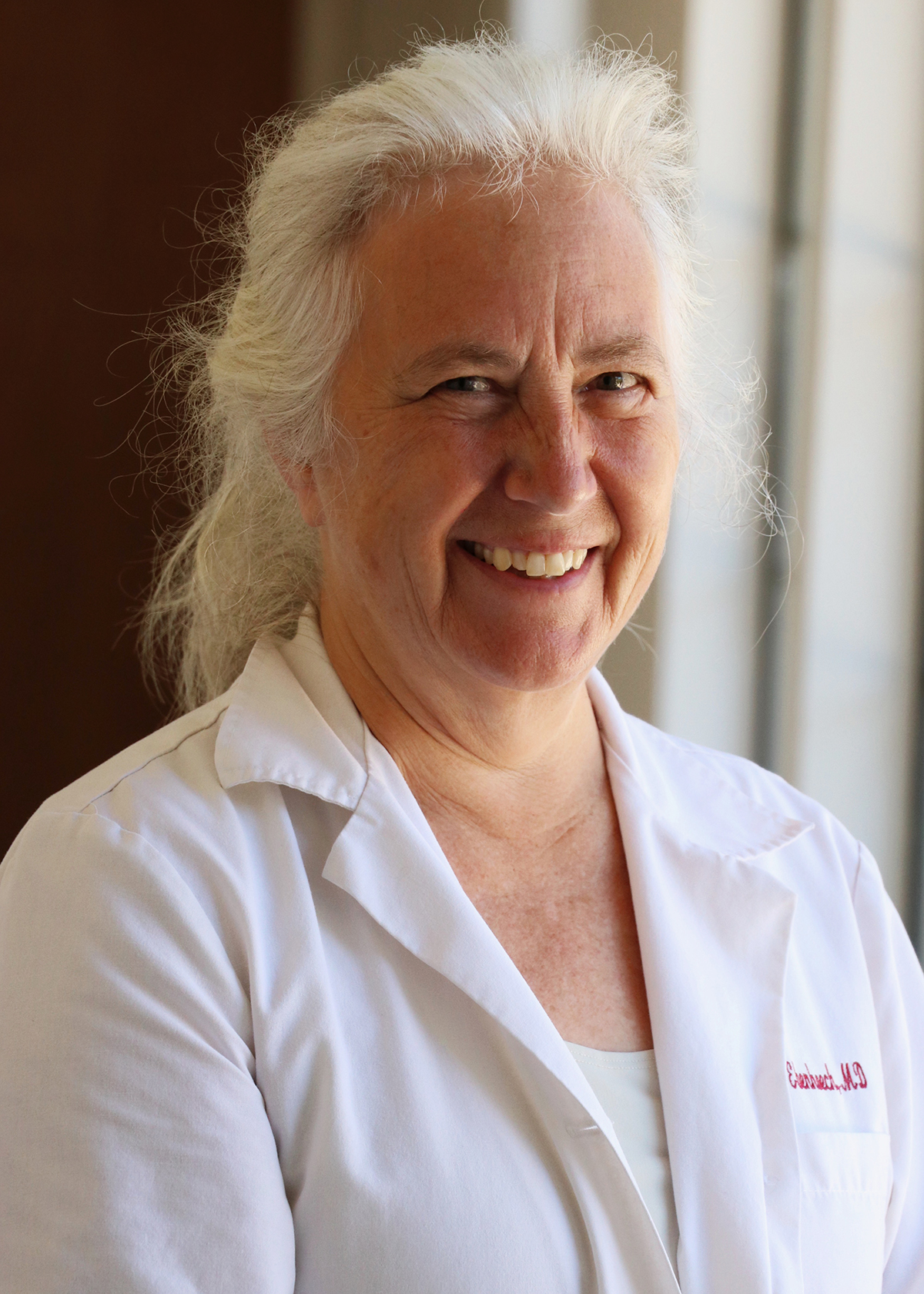 Adelheid Ebenhoech, MD
Dr. Adelheid takes a holistic approach to family medicine and is interested in self-healing. A graduate of Michigan State University College of Human Medicine, she is a student of functional medicine, which is a lifestyle nutrition-based approach. Dr. Adelheid also has a background in massage and bodywork and practices osteopathic manipulation. Involved with horses since she was 10, she bought her first horse when she was 13 and continues to ride nearly daily. Dr. Adelheid lives in Prunedale with her family, where she tends a vegetable garden and orchard with her husband and reads whenever she has a spare moment.