The Natividad Family Medicine Residency, a UCSF affiliate program located on the Central Coast near the San Francisco Bay area, is one of the original residencies in California, with over 40 years experience in providing full-spectrum Family Medicine training. Natividad is a county safety-net hospital, an entire institution committed to the mission of caring for all-comers.
Learn more about our Family Medicine Residency program >
Natividad is located in Salinas (pop 156,259), 8 miles from the Pacific Ocean. We are a single-residency program, where family medicine residents are the only residents in the hospital, which empowers our residents to take ownership of their patients' care in all clinical settings. We recruit residents from diverse backgrounds with a commitment to working hard and advocating for our underserved patient population.
Residents hone their skills in outpatient primary care in our continuity clinic, an FQHC that serves primarily Latinx farmworkers and other underserved communities. Our FQHC provides care for patients of all ages with comprehensive services, including office procedures, prenatal care, social work, legal advocacy services, and point of care ultrasound. Our program is also distinguished by a robust inpatient family medicine teaching service, high volume and high risk obstetrics training, RHEDI program with opt-out abortion training, and a longitudinal community medicine curriculum through which residents develop innovative projects aimed at addressing social determinants of health that affect our community.
Residents' excellent inpatient and outpatient education also includes training in the following areas:
Inpatient Medicine and Intensive Care training

Emergency Medicine

Full-spectrum Obstetrical Care

Inpatient Pediatric Unit with 24-hour coverage by in-house pediatric hospitalists

Training with HEAL Global Health Fellows, who are members of our faculty

Local and international electives

Lots of procedural training both in clinic and in the hospital, as well as surgical assisting

Night float on-call system

Certifications in ACLS, ALSO, NRP, PALS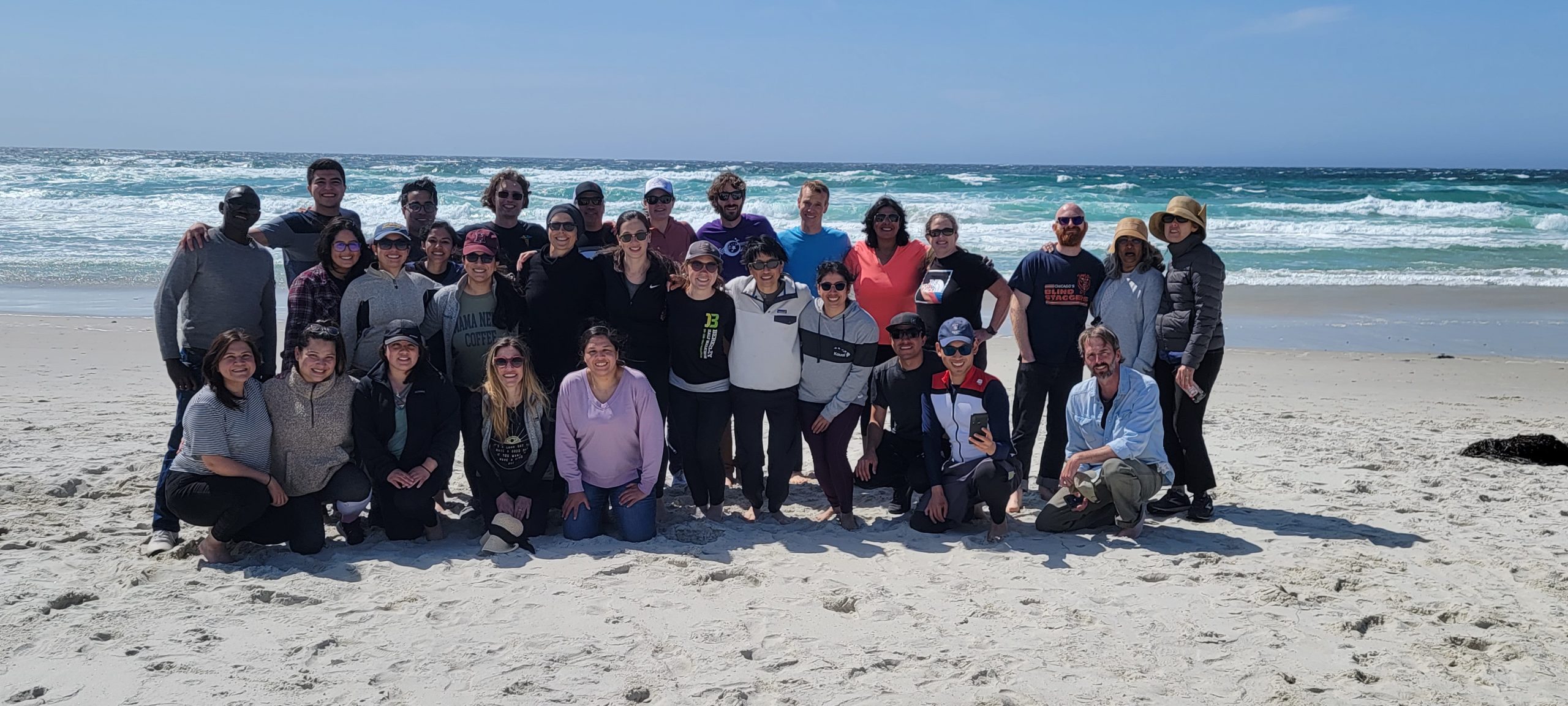 We are incredibly lucky to live and learn in a beautiful location, with a year-round temperate Mediterranean climate and gorgeous scenery that inspired the writings of John Steinbeck. From Salinas it's a short drive to the ocean, to the mountains, and to wine country. Our neighboring towns and cities include Monterey (20 miles away), Carmel-by-the-Sea (25 miles), Santa Cruz (38 miles), Big Sur (45 miles), San Jose (i.e. the Silicon Valley, 60 miles away), and San Francisco (100 miles).