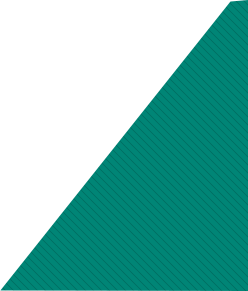 Ancillary
We offer a range of career opportunities and choices for allied health professionals at Natividad.
Our culture of learning fosters teamwork and provides countless opportunities for advancing your skills. With a patient population of high acuity, Natividad offers the rare opportunity to thrive in the most clinically challenging situations. Whether you are interested in therapeutic or diagnostic ancillary services, Natividad has an opportunity for you.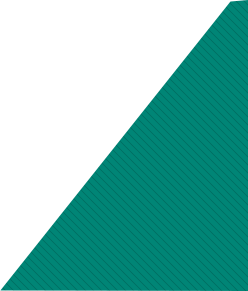 Nursing
Natividad Nursing Leadership and staff are committed to creating a learning environment where nurses excel and thrive.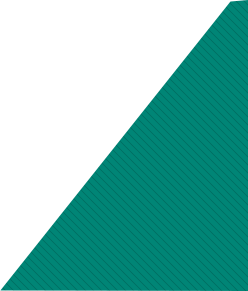 Support Services
We offer an extraordinary range of non-clinical career possibilities. You will find the same dedication to excellence in our non-clinical departments that exists throughout Natividad.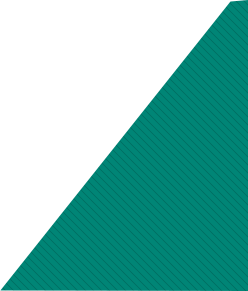 Physicians
At Natividad, we view physicians as the heart of our hospital. Natividad has provided health care to the residents of Monterey County for more than a century.