Melissa Nothnagle, MD, MSc
Program Director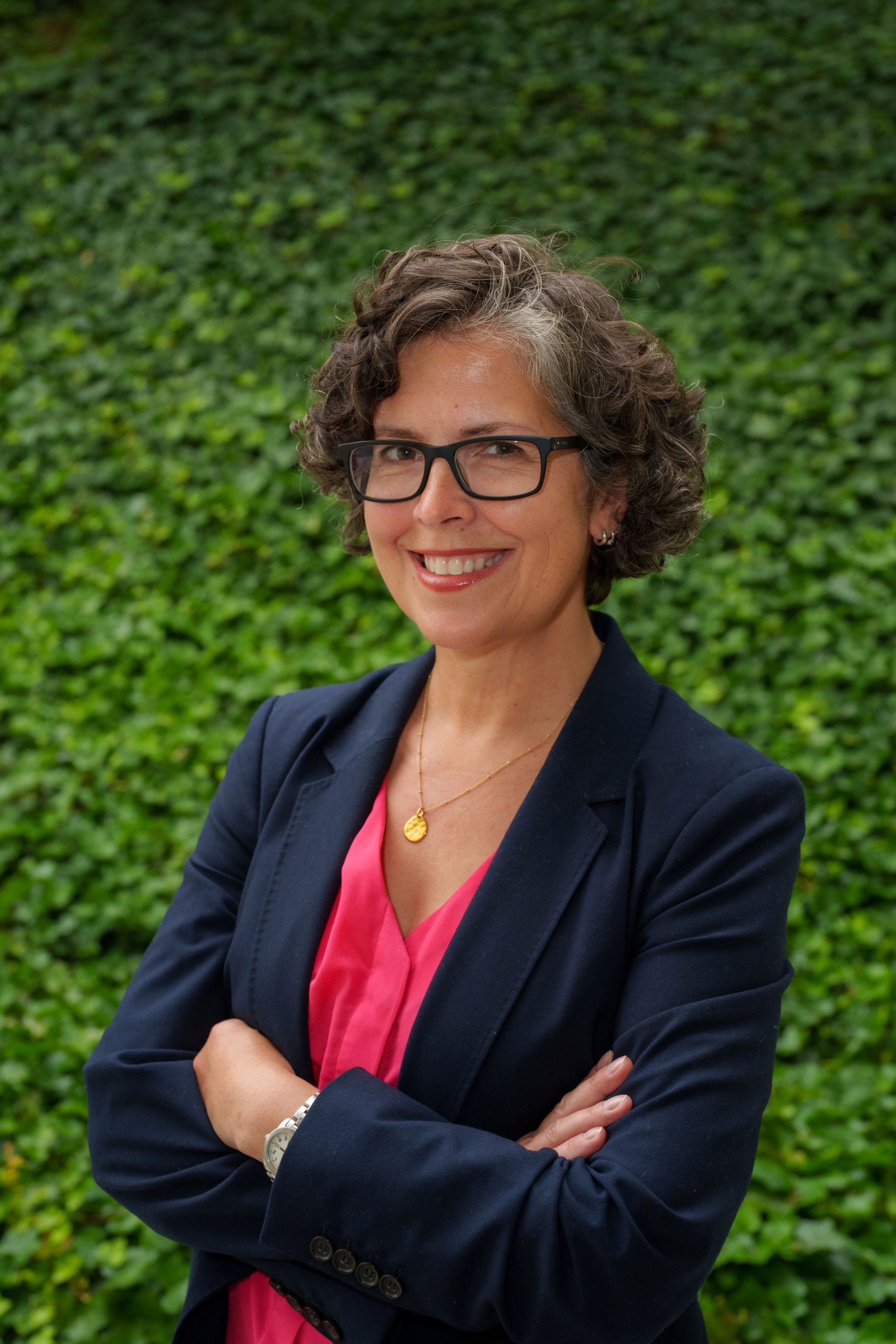 Thanks for your interest in the Family Medicine Residency at Natividad!
Natividad is one of the original 8 family medicine residencies in California, and to this day upholds its legacy of full-spectrum training to prepare graduates to meet the needs of underserved communities. We recruit amazing mission-driven residents who eagerly jump in to serve our patients and to take advantage of the full array of clinical experiences at our single-residency institution, where faculty across specialties believe in training family physicians to provide comprehensive care from the hospital to the community. Natividad is Monterey's county hospital, serving the city of Salinas and the rural communities of Salinas Valley, including many agricultural workers from rural Mexico and a number of other immigrant communities. Our rigorous community medicine curriculum prepares our residents to recognize and address the social determinants of health affecting our patients and supports partnerships with community organizations and health educators (promotores) to improve the health of our communities. Teaching is central to Natividad's culture; residents teach medical students on all major rotations and receive training in teaching and leadership to support their development.
Our residents care deeply for their patients and for each other. They come from diverse backgrounds and include a mix of singles and families. They form a supportive group who enjoy socializing and celebrating together, taking advantage of the amazing opportunities around Monterey County, as well as supporting each other during challenging times. As Program Director, I am committed to fostering an environment where resident input is valued and residents engage in leadership roles to continuously improve our program and curriculum. Ask the residents how we're doing!
Our graduates are prepared to practice in any setting- you'll find them providing outpatient family medicine, maternity care, inpatient medicine, rural and global medicine around the US and the world. Over 60 alumni currently practice in Monterey County, from rural practice to urban community health centers.
If you seek excellent full-spectrum training, are committed to caring for underserved communities and want to live and work in a beautiful area, we invite you to learn more about  Natividad.
Melissa Nothnagle, MD, MSc
Program Director