BRAINSMART: Distracted walking and driving on the Central Coast
By Amanda Gomez, KION 5/46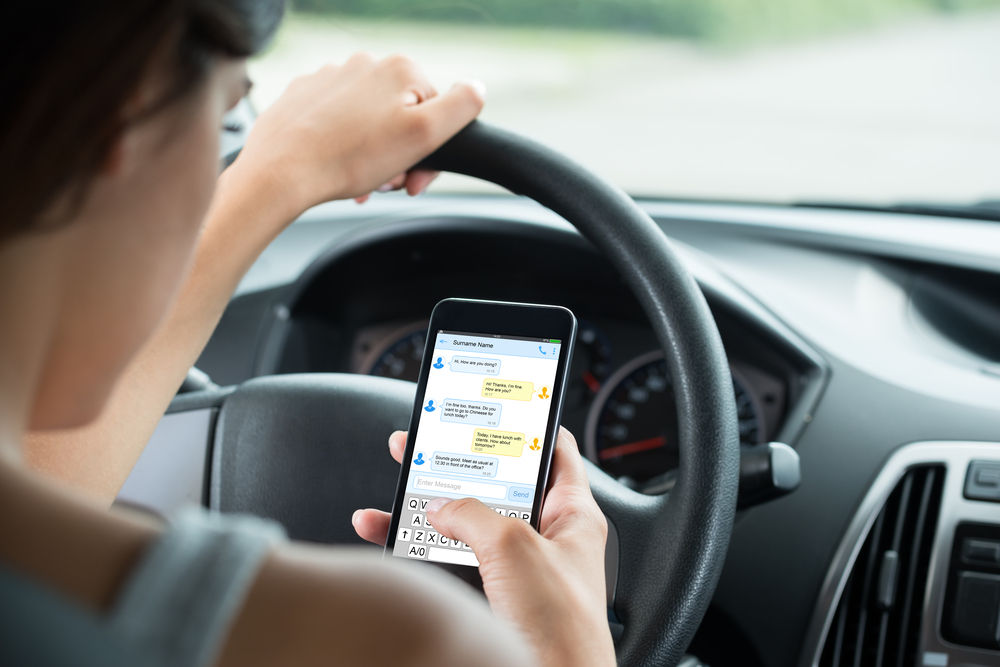 SALINAS, Calif. – Pedestrian deaths are going up across the country and across California.
Salinas pedestrian deaths are twice the state average and that's concerning Central Coast doctors.
"Every time I drive by a stoplight, I always see people on their phones and they get distracted," said Vanessa Santos.
"I see a lot of people using their phones, sometimes they can't control the car," said Soledad resident Abe Ali.
"It's just become a habit," said Joan Sassman of Salinas.
Distracted driving and walking is a big problem.
"Most of the time I will have started a conversation in the car or at work and I'm still in the midst of that conversation while I'm walking," said Taubia Harrigan of Greenfield.
It is a problem that can land you in the hospital.
"We see actually a lot of pedestrian injuries from car accidents here at Natividad," said Doctor Christopher Burke.
Patients with injuries so severe they end up in the trauma center.
"Long bone fractures like your legs arms, internal bleeding severe head injuries very catastrophic type injuries."
Doctors say more people are being hit by cars because they simply aren't paying attention to their surroundings.
"People are listening to their headphones or looking at cellphones, sometimes they're intoxicated  or they are on drugs," said Doctor Burke.
"I've never bumped into anything or almost been hit, but one of my sons was almost hit by a car when he was on the phone and it's kind of like okay even though you're on the phone you have to pay attention to what's happening," said Taubia Harrigan.
According to Natividad, a pedestrian is hurt every eight minutes, a surprising statistic and one doctors are hoping to curb.