Dr. Chad Harris Appointed as Interim Chief Executive Officer for Natividad Medical Center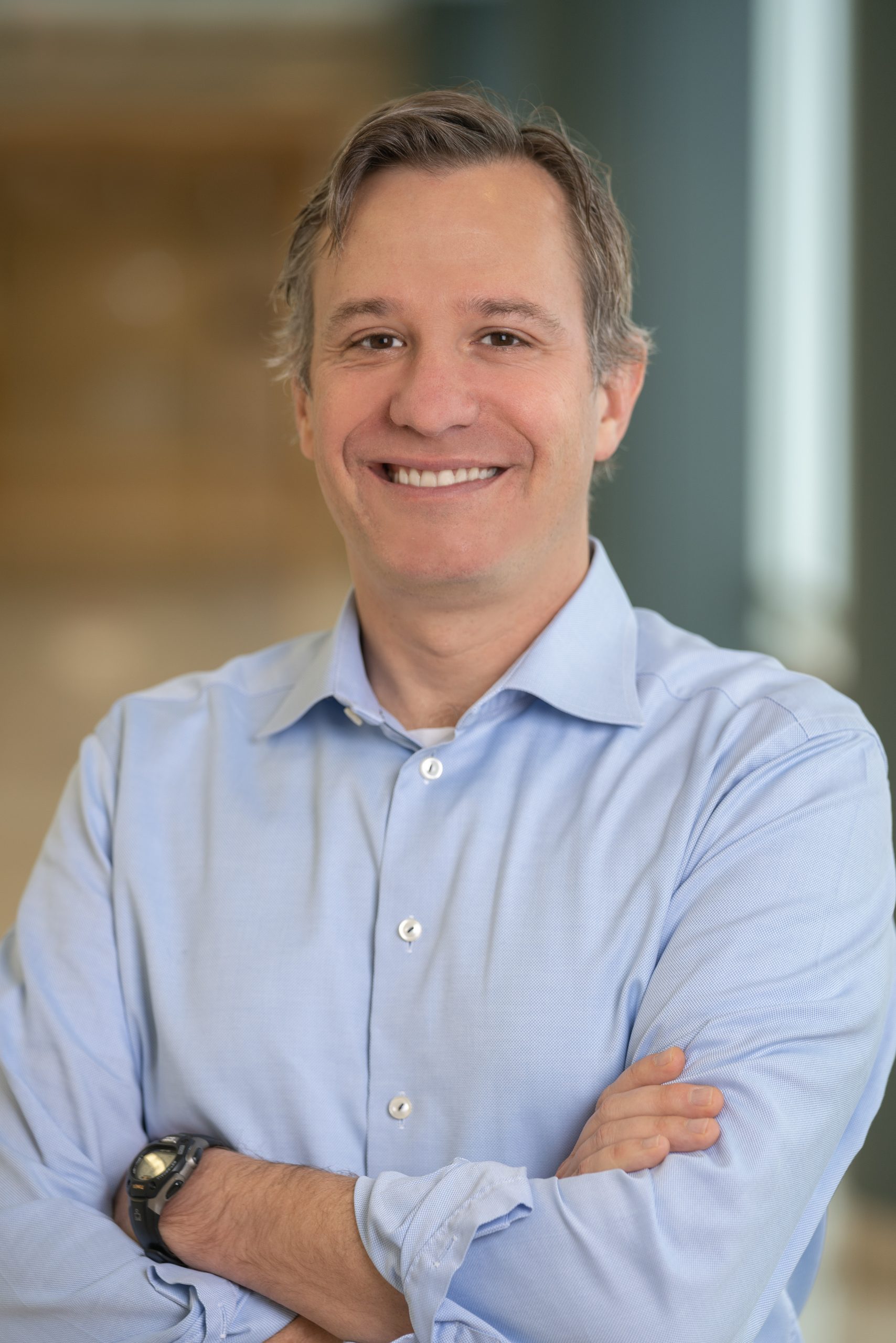 The Monterey County Board of Supervisors and Natividad Medical Center Board of Trustees announce the appointment of Dr. Charles "Chad" Harris as interim Chief Executive Officer. He will step into this temporary position as Dr. Gary R. Gray, the hospital's longtime CEO retires.
Dr. Harris was selected as a candidate for the interim CEO position through an internal recruitment. Dr. Harris has been with Natividad since 2011, beginning his career at the hospital as a Family Medicine Staff Physician and moving through the ranks to Chief of Staff and most recently, the hospital's Chief Medical Officer – Quality Assurance, a position responsible for the Quality, Patient Experience, Infection Prevention, Clinical IT, IT Applications, and Health Information Management departments.
"Chad Harris is the ideal person to step in and lead Natividad as interim CEO," says Monterey County Supervisor and Chair of the Board Wendy Root Askew. "He has spent the last 10 years working in all areas of the hospital, giving him a deep understanding of not only hospital operations, but its culture of inspiring healthy lives and service to the community." Dr. Harris graduated from the University of Richmond with a B.A. in History. He attended medical school at the Medical College of Virginia/Virginia Commonwealth University in Richmond, Virginia and did his residency at Contra Costa Regional Medical Center in Martinez, California. He served as a physician at an FQHC and emergency departments in Chicago and at the Contra Costa Regional Medical Center in Martinez, California before coming to Natividad in 2011.
"I am thankful and proud to have served our patients and community as a physician and administrator at Natividad," Dr. Harris said. "Natividad is a special place, and I strongly believe in our commitment to providing mission-driven health care and our passion for excellence. I look forward to leading with the Natividad family as interim CEO." "I am absolutely thrilled Dr. Harris will be interim CEO," said Natividad Board Chair Marcia Atkinson. "During his decade at Natividad, he has earned the trust and respect of the Board of Trustees and his colleagues. Dr. Harris truly cares about other people, and his background as a physician and administrator make him a fantastic and qualified person to step into this leadership
position."Dr. Harris will begin his new position on June 5, 2021.