February is American Heart Month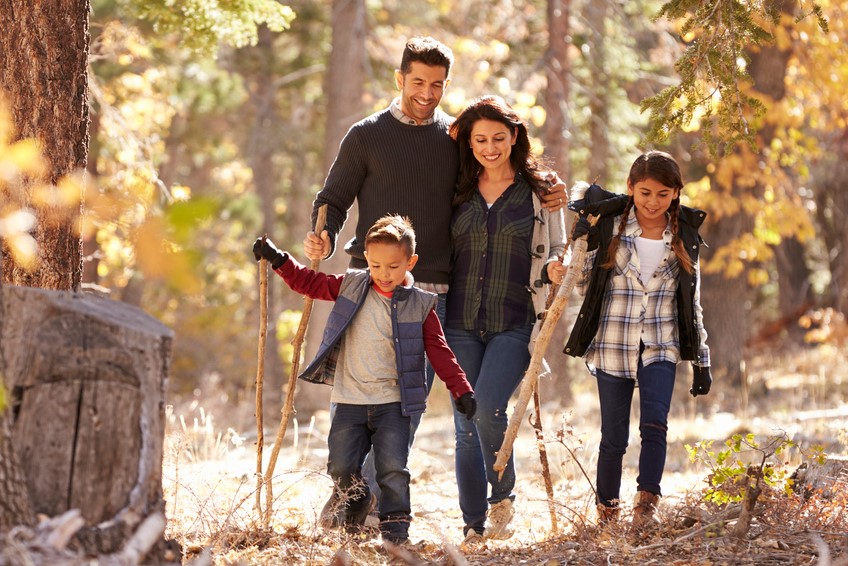 February is American Heart Month, a time to raise awareness about heart disease and the actions that people can take to prevent it.
Prior to December 2020, when COVID-19 officially became the leading cause of death in the United States, heart disease held the top spot for both men and women. It continues to be the leading cause of death worldwide and is mostly preventable. This Heart Month, talk to your family medicine doctor about what you can do to protect your heart.
"Since the pandemic began nearly a year ago, more people than ever are having a hard time living a healthy lifestyle," said Natividad Chief of Cardiology Services Dr. M. Kerala Serio. "We've seen people drinking more alcohol, eating less nutritious diets and limiting physical activity, all of which can contribute to heart disease."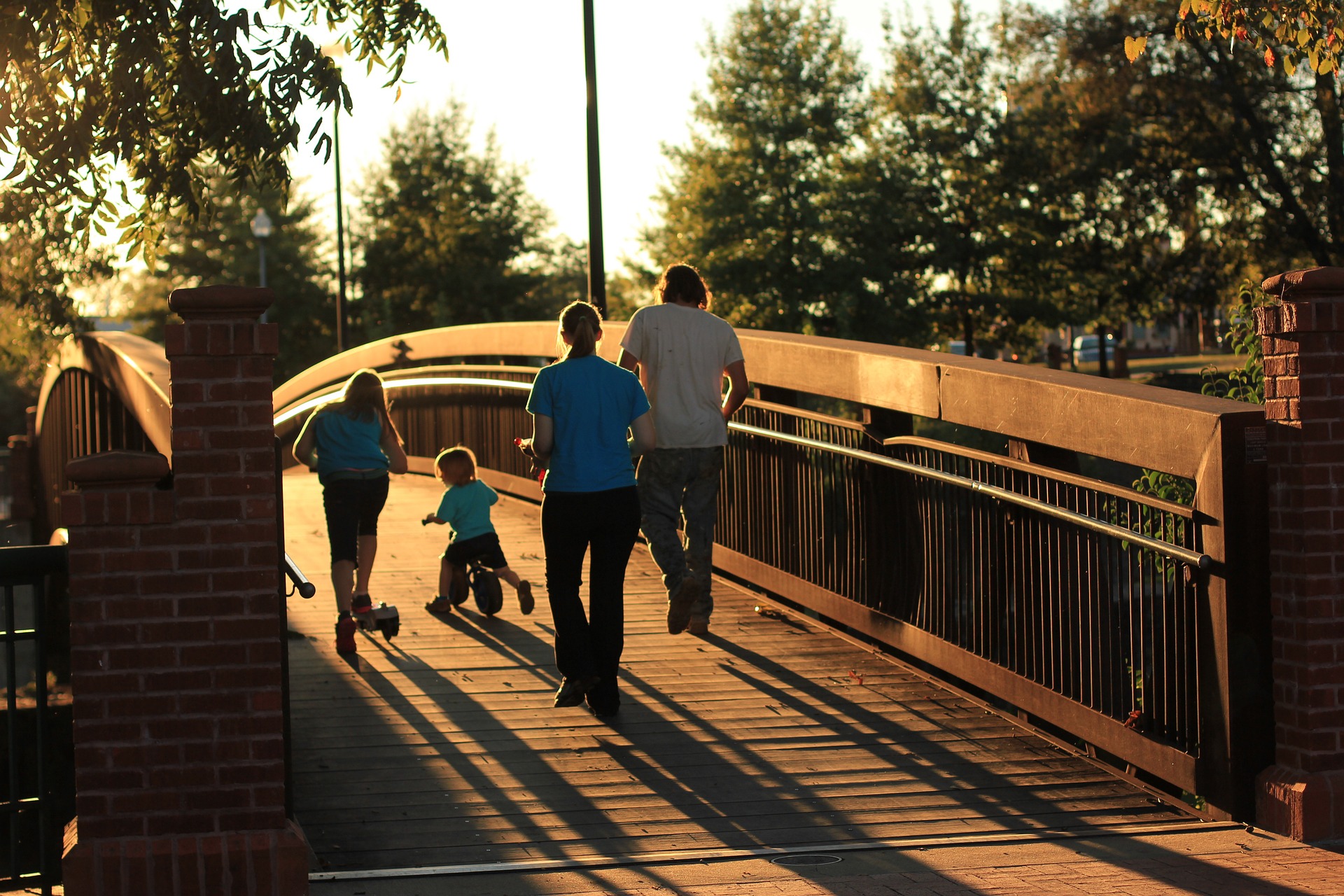 In addition to seeing a family doctor, some people should see a specialist about their heart health. Consulting with a cardiologist is recommended for people who have a family history of heart disease or stroke, and those who have high blood pressure, high cholesterol, diabetes or those who smoke.
"With COVID-19 prevalent in our community, it's more important than ever to treat any pre-existing conditions," Dr. Serio said. "If you have certain untreated conditions like high blood pressure, diabetes, coronary artery disease or heart failure, you can have an increased risk of severe illness from the virus that causes COVID-19. Patients who are obese, smoke or have kidney disease are also at an increased risk."
Also, patients who have contracted COVID-19 should be screened for possible cardiac side effects. Early studies have indicated that they may be more likely to suffer from long-term heart damage, even in people who experienced mild illness.
Natividad's cardiologists are available to meet with patients remotely through both telephone and video visits.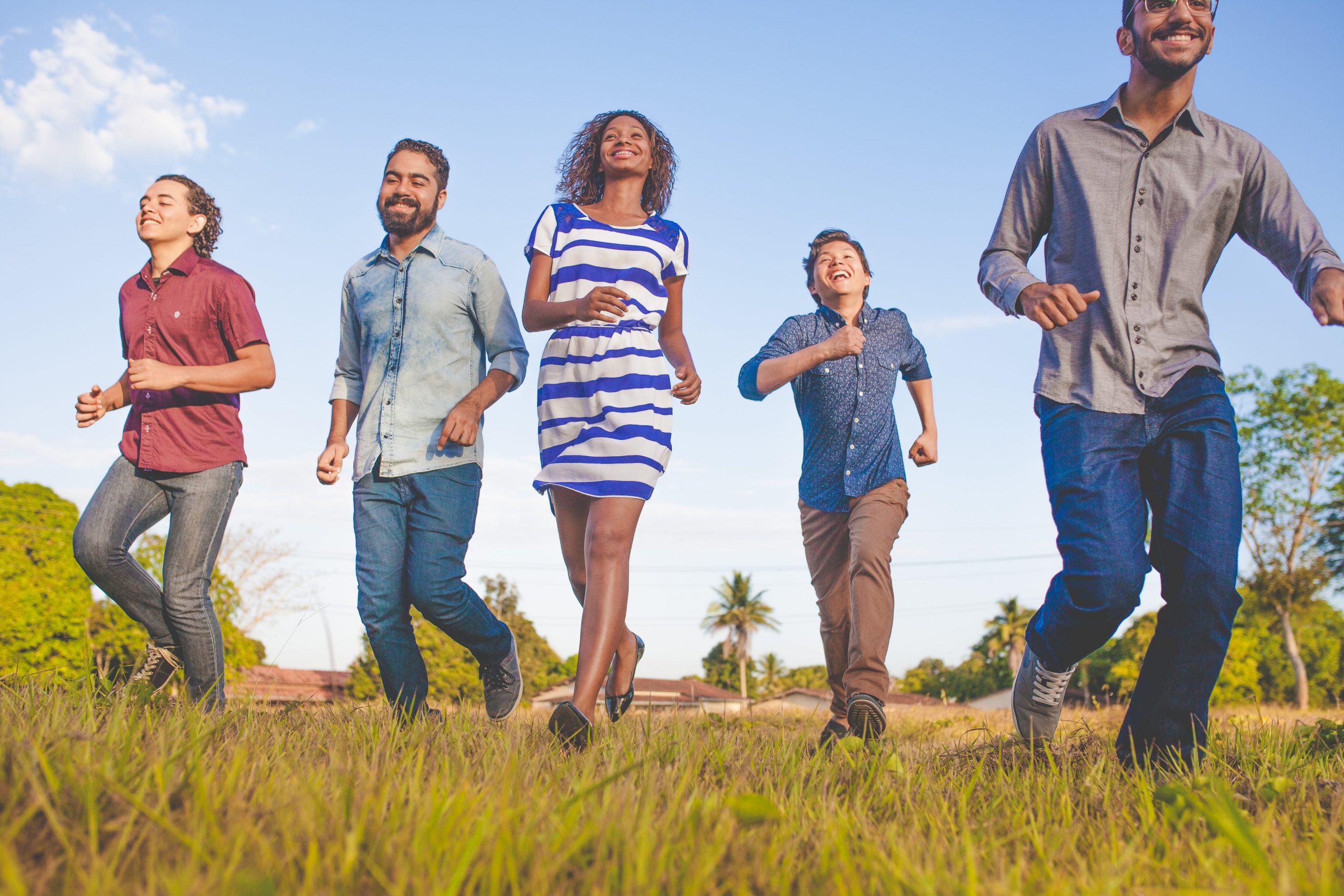 "The ability to offer telehealth appointments for cardiology care has been very helpful," said Natividad Cardiologist Dr. Nicholas Chee. "We can communicate with patients about their current medications and any hospitalizations or labs they have had. Even though we are unable to do a physical examination remotely, we get a lot of useful information that helps with their care."
Medical assistants in the cardiology clinic contact each patient in advance of their telehealth appointment to determine their comfort level with telephone or video chat as well as to collect vital information that will make the conversation with the physician as productive as possible. The clinic follows all COVID-19 guidelines and precautions, and accommodates safe in-person visits with patients.
"It's difficult for some patients in Monterey County to get to the clinic for routine visits, let alone for urgent questions or needs," Dr. Chee said. "By offering telemedicine services, we see fewer patients delaying care, leading to fewer patient visits to the emergency department for cardiac issues."
To book a telehealth appointment with a cardiologist at the Natividad Care Center, call (831) 796-1630.