Natividad Medical Group Welcomes Dr. Sundeep Gupta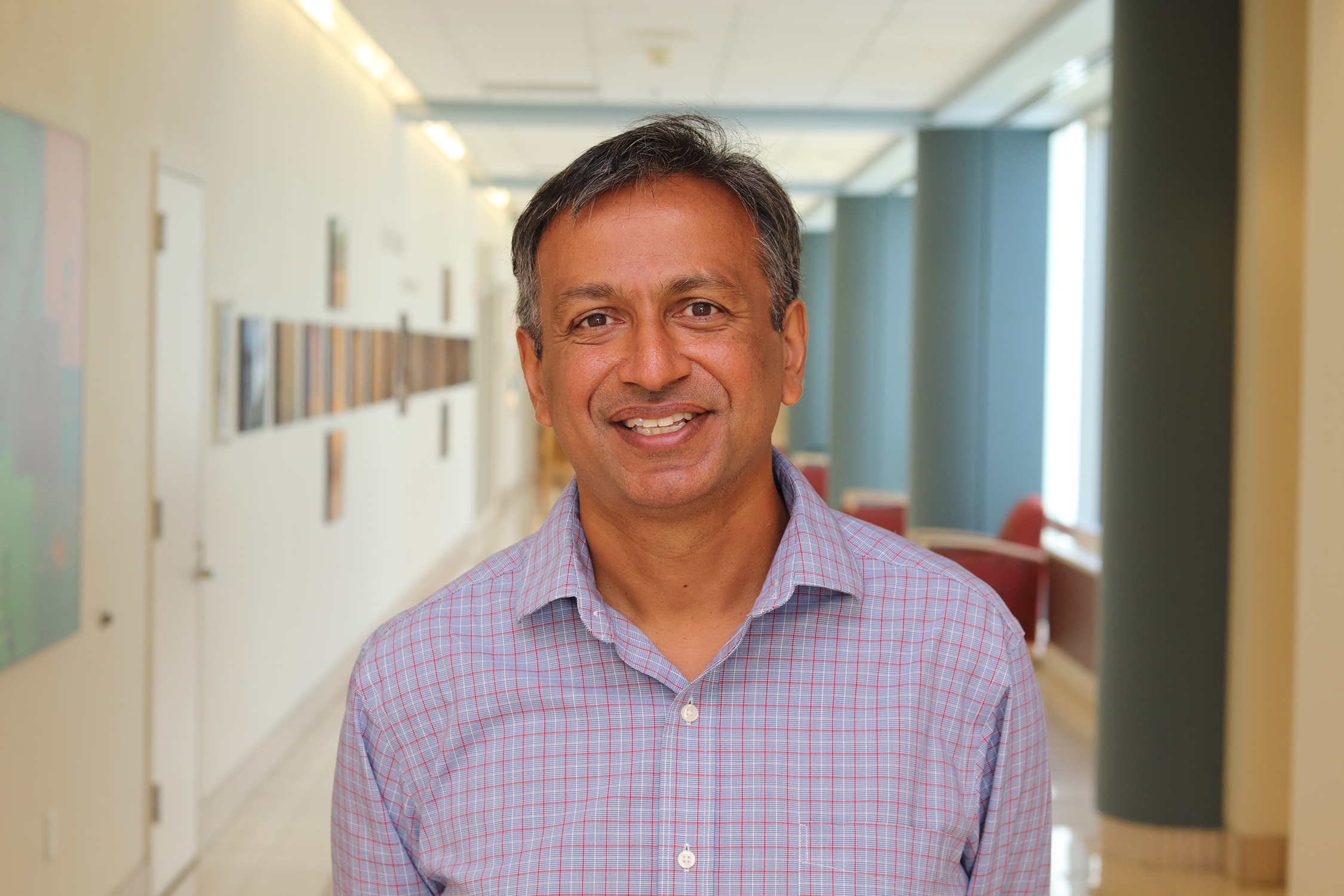 Natividad Medical Group, the family medicine clinic at Natividad, has expanded its team with the addition of Sundeep Gupta, MD, MPH, effective August 1.
Natividad Medical Group's doctors see patients for overall health and wellness, routine screenings and day‐to‐day management of chronic diseases. Studies show that having a family medicine doctor keeps patients healthier. They can work with their patients to monitor and treat controllable conditions like high cholesterol and diabetes.
Dr. Gupta completed his residency with the Natividad Family Medicine Residency Program 22 years ago and served as a family practice physician with the Monterey County Public Health Department for several years.
Before his return to the Salinas Valley, Dr. Gupta led country offices and disease control efforts internationally for the Centers for Disease Control and Prevention (CDC) for more than 10 years and served as the County Director for the University of California, Los Angeles-supported nonprofit organization Partners in Hope, based in Lilongwe in the African country of Malawi.
"We are thrilled to have Dr. Gupta join us," said Natividad CEO Gary Gray, DO. "Natividad is more than a hospital; our doctors provide community members with access to care. We serve patients at every stage of life, from infants to children, adults and seniors."
Services at NMG include:
Comprehensive primary care and obstetrics
Minor outpatient surgical procedures
Vaccinations
Well-child and adult care
Physical exams
Pap smears
Diabetes
Chronic medical conditions
Geriatrics
Referral to specialty services
Dr. Gupta joins Minerva Perez-Lopez, MD, Marc Tunzi, MD, Ana Abril Arias, MD, Jacqueline Flores, MD and Amber N. Paris, Nurse Practitioner at NMG.
Dr. Gupta is accepting new patients. Call (831) 759-0674 to schedule an in-person, video and phone appointment.
For more information about the practice, visit www.natividad.com/services-main/clinics/natividad-medical-group/.