Natividad Receives National Recognition from the American College of Surgeons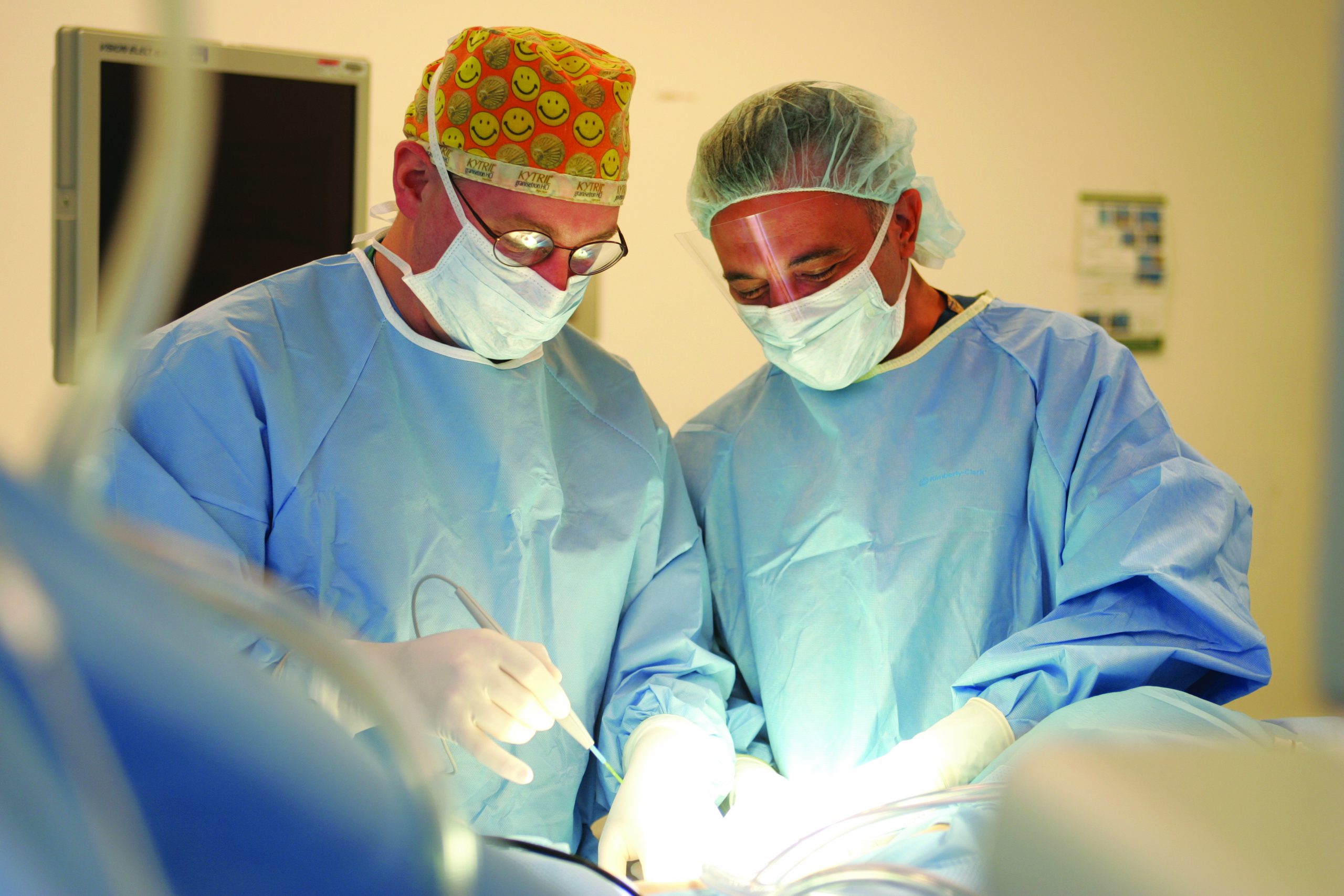 Natividad has been recognized by the American College of Surgeons (ACS) National Surgical Quality Improvement Program (NSQIP) for meritorious surgical care outcomes for 2019. Natividad is one of only 89 health care organizations nationally to receive this honor and the only one within Monterey County.
"Our mission is to provide high-quality health care to all, and that includes making sure the patients who come to us for surgery are well cared for and their procedures are successful," said Dr. Alexander Di Stante, Chief of Surgery at Natividad. "This recognition is a true testament to our commitment to that mission."
ACS NSQIP is a major program of the American College of Surgeons and is currently used in nearly 850 adult and pediatric hospitals. Membership is voluntary and requires commitment from participating hospitals as well as their surgeons. Natividad joined the program in 2012.
As a participant, Natividad tracks the outcomes of surgical procedures and collects patient safety data. Results inform patient safety initiatives within the hospital and direct improvement in the quality of surgical care.
The ACS NSQIP recognition program looked at data from 2017, 2018 and 2019 and assigned composite scores to each hospital based on eight measures (mortality, unplanned intubation, ventilator use, renal failure, cardiac incidents, pneumonia, surgical site infections and urinary tract infections). Natividad received a meritorious designation in the "all cases" category based on its outstanding composite score across all eight areas. The hospital's outcomes in colorectal surgery, general surgery and gynecological surgery were listed as exemplary.
In 2019, Natividad performed 4,420 surgeries in the areas of trauma, general surgery and numerous other surgical specialties. For more information about surgical services at Natividad, please visit www.natividad.com/services/surgical-services.
About the American College of Surgeons
The American College of Surgeons is a scientific and educational organization of surgeons that was founded in 1913 to raise the standards of surgical practice and to improve the care of the surgical patient. The College is dedicated to the ethical and competent practice of surgery. Its achievements have significantly influenced the course of scientific surgery in America and have established it as an important advocate for all surgical patients. The College has more than 82,000 members and it is the largest organization of surgeons in the world.