BRAINSMART: Cutting back on your screen time at work and home
By Amanda Gomez, KION 5/46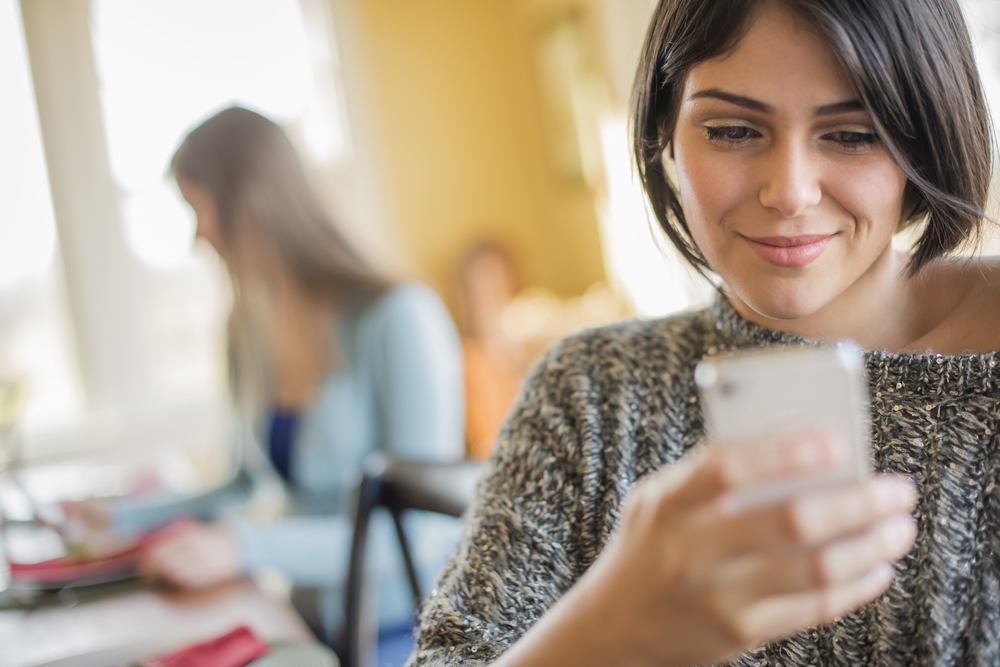 SALINAS, Calif. – Staring at a screen all day can cause a lot of problems on and off our roadways.
Some people depend on their devices for work, but doctors say it's still important to be present even at the office.
"Staying focused on what you're working on and not working on extraneous things, making sure the lighting at your desk is okay and taking breaks periodically," said Doctor Chad Harris, Chief of Staff Medical Officer with Natividad.
Doctors say when it comes to screen time for kids, parents should limit it to no more than two hours a day.
"All of us who have been parents know about what that dynamic is like in this modern age these various devices, but it's important to be present with the child, if you're sitting down to dinner everybody should be there, spend time with the family," said Doctor Harris.
If you are driving, doctors say texting can always wait. If you're walking or using a scooter around town, pay attention to what's in front of you.
"It's very important that when you're out on the street or sidewalk that you're paying attention to your surroundings and not listening to your headphones or looking at your phone looking down," said Doctor Christopher Burke, Medical Director of Emergency Department, Natividad.
According to Natividad, pedestrians should keep these safety tips in mind:
It is safest to walk on a path or a sidewalk
Cross at street corners and use a cross walk
Walk facing traffic
Make eye contact with drivers
Kids under ten should always cross the street with an adult.
"At night you want to be using a flashlight or reflective clothing so that cars can see you," said Doctor Burke.
For more pedestrian safety information click here.