Natividad Nationally Recognized for Maternity Care by Newsweek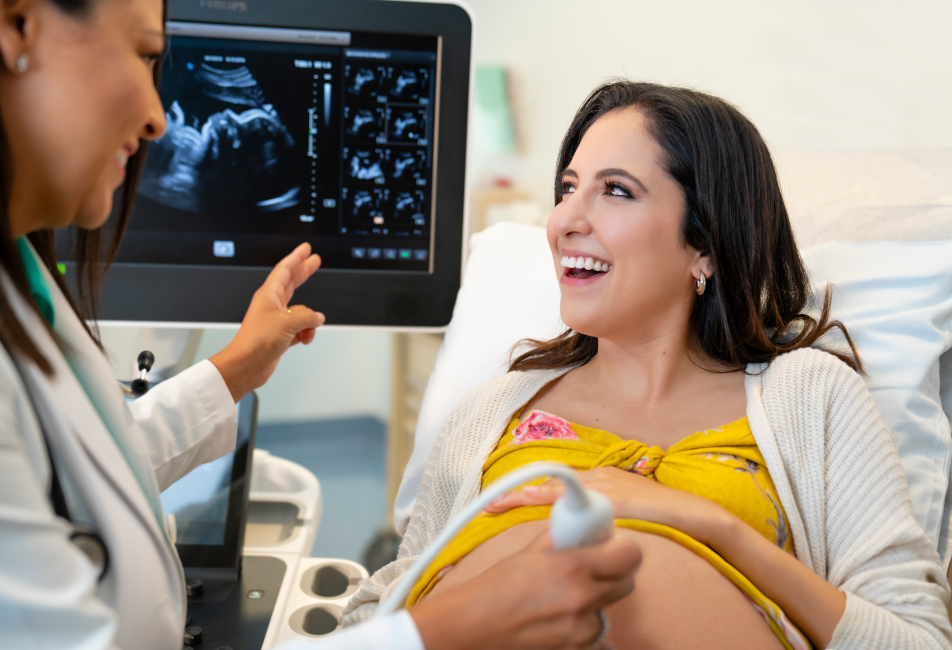 Natividad has been named one of Newsweek's Best Maternity Hospitals in the U.S. for 2020. The distinction recognizes facilities that have excelled in providing care to mothers, newborns and their families, as verified by the 2019 Leapfrog Hospital Survey.
Natividad is one of fewer than 250 hospitals in the country to be named to the list. To be placed on the honor roll, organizations must meet tough standards for maternity care, including having low rates of early elective deliveries, C-sections among low-risk mothers and episiotomies. Data shows that both moms and babies are at risk when deliveries are scheduled to early, and C-sections can lead to infections and longer recoveries. Natividad does not offer early elective deliveries and has a very low C-section rate of 19.5% compared to the national average of 25.6% for low-risk mothers.
"Welcoming a new member of the family is one of the most beautiful parts of life," said April Ritchie, Natividad Women & Children's Services Director. "We believe in inspiring healthy lives from the start and demonstrate that commitment through our practices. We are honored to be commended for the care we provide to women and families in our community."
Natividad offers prenatal care, maternity and newborn services and education, labor and delivery, postpartum care, a Level III Neonatal Intensive Care Unit (NICU) for peace of mind, and pediatrics. The hospital was the first facility in Monterey County to offer vaginal births after mothers have previously had a C-section. It has been recognized as a Blue Distinction Center for Maternity Care by Anthem Blue Cross and is a designated Baby-Friendly® birth facility.
For more information about Natividad's Women & Children's Services, please visit www.natividad.com/women-and-childrens-services/ or call (831) 755-6226.