Natividad Receives "A" Safety Grade from The Leapfrog Group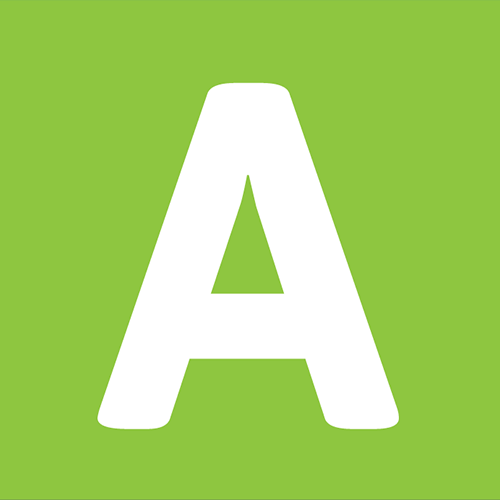 Natividad has received an "A" Hospital Safety Grade from The Leapfrog Group for the spring 2020 evaluation period. The grade is a national recognition of how well the hospital protects patients from infections, accidents, errors and injuries.
"This award comes at a time when health and safety are at the forefront of people's minds," said Dr. Gary Gray, CEO of Natividad. "Natividad is grateful for the community's continued trust in us and is proud to once again be recognized by The Leapfrog Group for our commitment to protecting our patients while we provide high-quality care at our hospital and clinics."
The Leapfrog Group is an independent watchdog organization committed to improving health care quality and safety. Grades are assigned by a panel of leading quality and patient safety experts based on 28 measures of hospital safety data.
"As the Nation copes with a challenging pandemic, our gratitude extends to hospital leadership and health care workers everywhere for their tremendous dedication," said Leah Binder, president and CEO of The Leapfrog Group. "They are role models in putting patients first, and their service has been extraordinary in our country's time of need."
Hospital Safety Grade results are free and available to the public. To see Natividad's full grade details, visit hospitalsafetygrade.org.
About the Leapfrog Group
Founded in 2000 by large employers and other purchasers, The Leapfrog Group is a national nonprofit organization driving a movement for giant leaps forward in the quality and safety of American health care. The flagship Leapfrog Hospital Survey collects and transparently reports hospital performance, empowering purchasers to find the highest-value care and giving consumers the lifesaving information they need to make informed decisions. The Leapfrog Hospital Safety Grade, Leapfrog's other main initiative, assigns letter grades to hospitals based on their record of patient safety, helping consumers protect themselves and their families from errors, injuries, accidents and infections.