Natividad Offering Free COVID-19 Testing at Seaside High School Thursday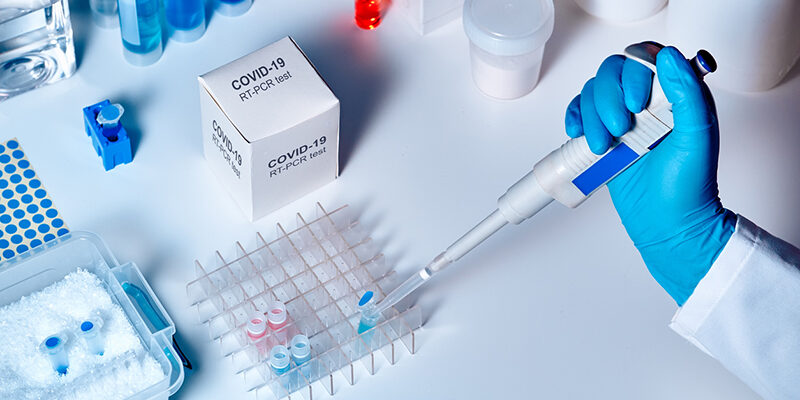 Natividad and Monterey Peninsula Unified School District invites residents of the Monterey Peninsula to get tested for COVID-19 on Thursday, June 11 starting at 11:00 am at Seaside High School.
The drive-thru testing site is located toward the back of the school near the new portables. Enter at the Noche Bueno St. gate, not the main gate on Ord, once on campus turn right and go past Central Kitchen.
Testing is free and limited to the first 100 participants. You do not need to have symptoms to be tested. No identification or insurance card is required.
This testing is made possible in partnership with Monterey Peninsula Unified School District, Seaside High School and the generous support of Natividad Foundation's donors. Natividad is Monterey County's only trauma center and teaching hospital. It is home to the county's public safety-net hospital and is dedicated to providing highquality care for everyone.