Natividad Recognized as a High-quality Rehab Facility by Kindred Healthcare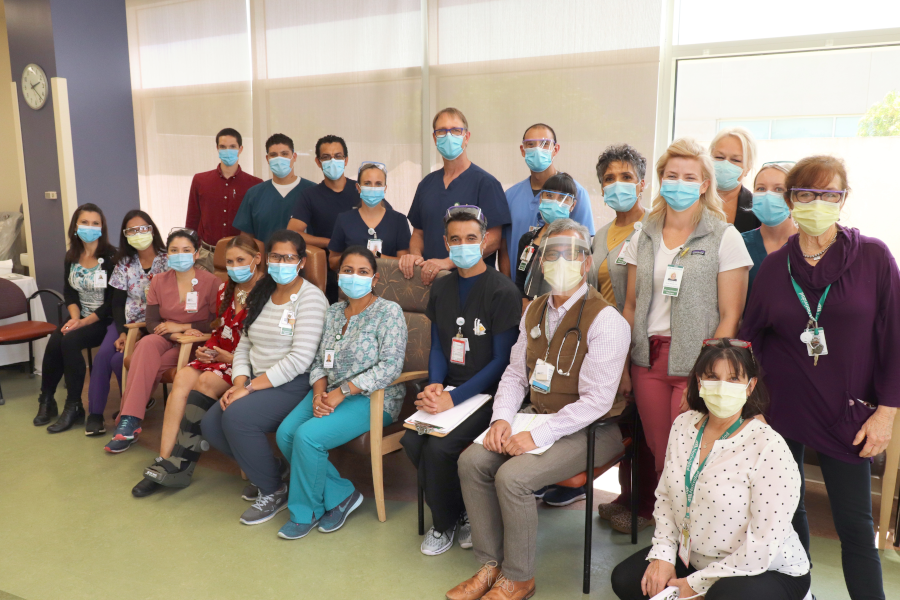 Natividad has been recognized for its high-quality rehabilitation services by Kindred Healthcare. The hospital's Sam Karas Acute Rehabilitation Center was ranked number one in overall quality and outcomes for 2019 out of 110 Kindred hospital-based acute rehab units in the United States.
The rehab unit at Natividad was also named second in the nation out of approximately 900 rehab units participating in the Uniform Data System (UDS) scoring system. This is the third consecutive year that the hospital has been part of the UDS system, and it has ranked in the top 10% in the nation all three years.
The ranking is based on the type of patients seen in the rehab unit, the complexity of their cases and rates of patients who are able to return home. The Natividad rehab unit sees approximately 650 patients a year and has a discharge to home rate of 85%, surpassing the benchmark of 75%.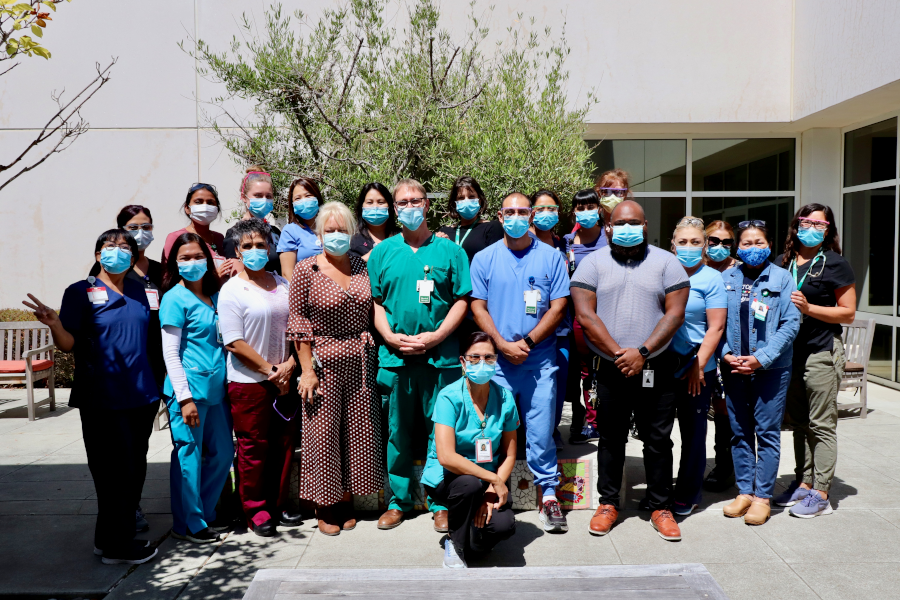 Natividad offers multiple therapies and teaches patients the skills they need to return to their daily activities after an illness, injury or surgery. The center is team-based, providing patients with access to a wide range of health specialists to speed healing.
"Helping our patients regain their quality of life is our top priority," said Natividad's Acute Rehabilitation Center Program Michelle Toderick. "We're proud to serve our community and provide all of our patients a high standard of care."
Natividad's Sam Karas Acute Rehabilitation Center is accredited by the Commission on Accreditation of Rehabilitation Facilities (CARF) for both stroke and rehab. To learn more about the unit, visit www.natividad.com/sam-karas-acute-rehabilitation-center/.