Natividad Urges Community Members Not to Delay Emergency Care During the Coronavirus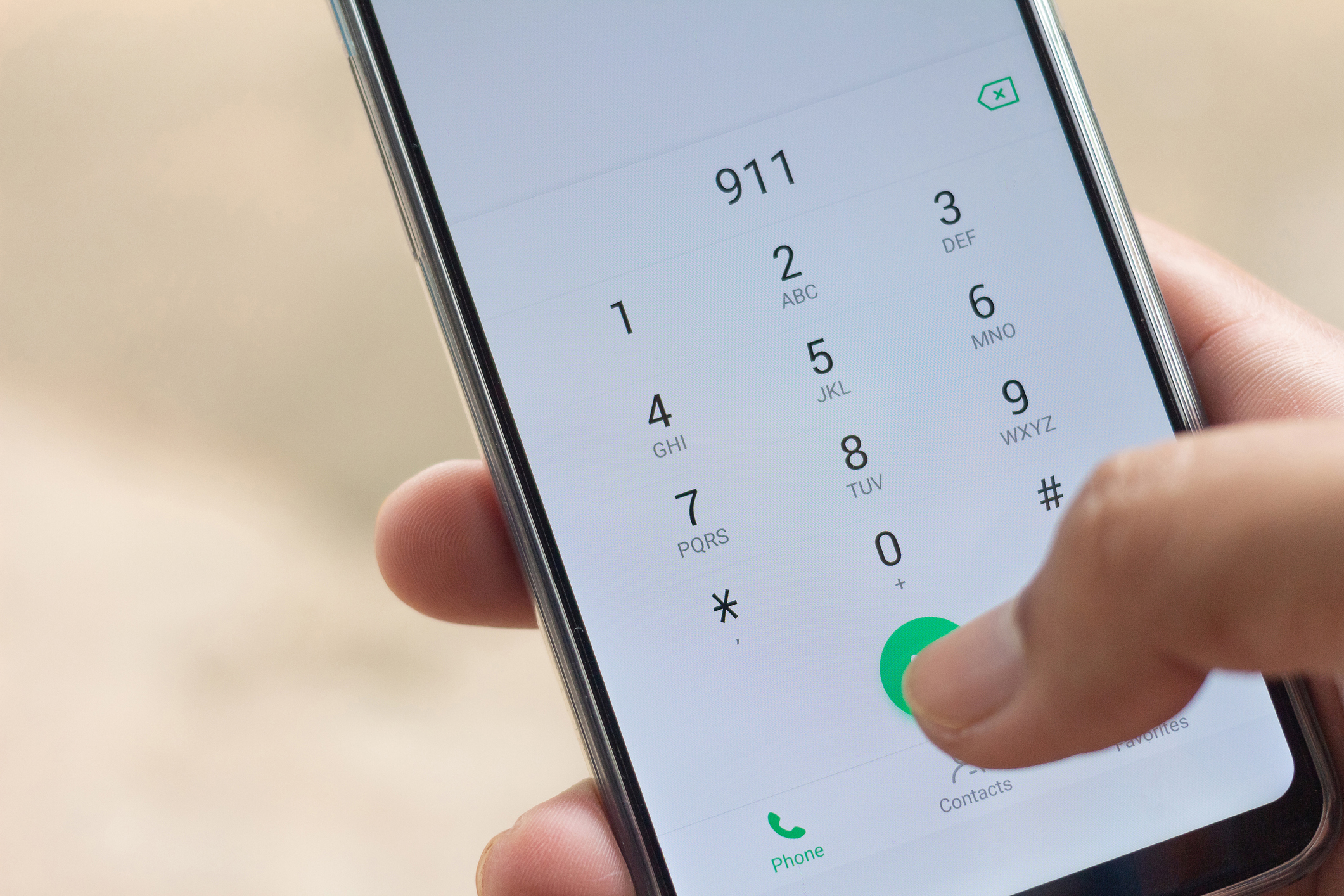 During the novel coronavirus pandemic, Natividad urges the community to continue to call 911 or seek emergency care in the event of a medical emergency such as severe injury, difficulty breathing, chest pain and altered levels of consciousness.
"Many people are considering putting off care for fear of exposure to the novel coronavirus," said Dr. Craig Walls, Natividad Chief Medical Officer. "Delaying emergency treatment could worsen symptoms or result in a life-threatening situation. The Natividad Emergency Department remains open and safe for any emergency."
Natividad is committed to providing a safe environment for patients and preventing the spread of the virus to others. There are medical tents set up in front of the Emergency Department to screen people for respiratory viruses. Patients who are sick with a fever or cough and arrive at the Emergency Department will be given a mask to wear and may receive care in the medical tents.
Another area of concern has been among expectant mothers as they approach childbirth. Natividad has protocols in place to ensure the safety of new parents and babies, and is allowing one support person for women in labor. Visitors who are allowed due to special circumstances will be screened for respiratory symptoms and fever and will be required to wear a facemask and appropriate personal protective equipment.
"Even during this pandemic, hospitals remain the safest places to give birth," said Dr. Walls.
For general information about the novel coronavirus and what Natividad is doing to ensure the safety of the community, please visit: www.natividad.com/covid-19.