Natividad Makes C-Section Honor Roll for 3rd Year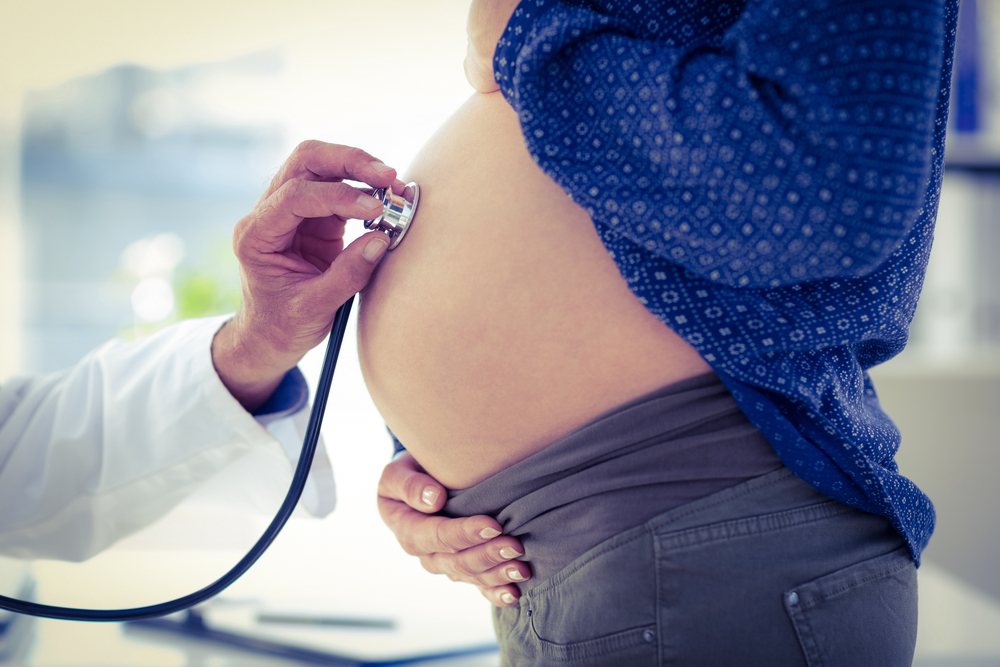 Salinas, Calif. (October 30, 2018)—For the third consecutive year, Smart Care California has recognized Natividad on the C-section Honor Roll for successfully reducing the number of cesarean births.
After recognizing an unhealthy trend in increased unnecessary C-sections, the Department of Health and Human Services set a Healthy People 2020 target for reducing the number of C-sections nationwide to 23.9 percent for low-risk, first-birth deliveries. Smart Care California, a public-private partnership working to promote safe health care, recognizes California hospitals that have met or surpassed the federal target.
Complications from unnecessary C-sections include higher rates of maternal death, hemorrhage, infections and blood clots. For babies, problems can include higher rates of infection, respiratory complications, and neonatal intensive care unit stays.
Natividad's Baby-Friendly® facility delivered more than 2,200 babies last year and is affiliated with UCSF Benioff Children's Hospitals, one of the largest and most respected children's health providers in the country. As the first hospital in the county to perform vaginal births after C-sections (VBAC), Natividad has made maternity care a priority for years and is passionate about bringing awareness to birth options available to expectant mothers.