Join
Natividad nursing leadership and staff are committed to creating a learning environment where nurses excel and thrive! Natividad nurses are passionate about caring for the vulnerable in our community and their reach extends beyond our hospital into the community, including volunteer activities. As nurses we bring a diversity of backgrounds and expertise to achieve a shared purpose to inspiring healthy lives within both the organization and community.
Extensive learning opportunities are available onsite, including mentoring, advanced education and professional development. The Nursing Education Center includes a simulation laboratory to promote interactive learning with real-life scenarios and hands-on skill development.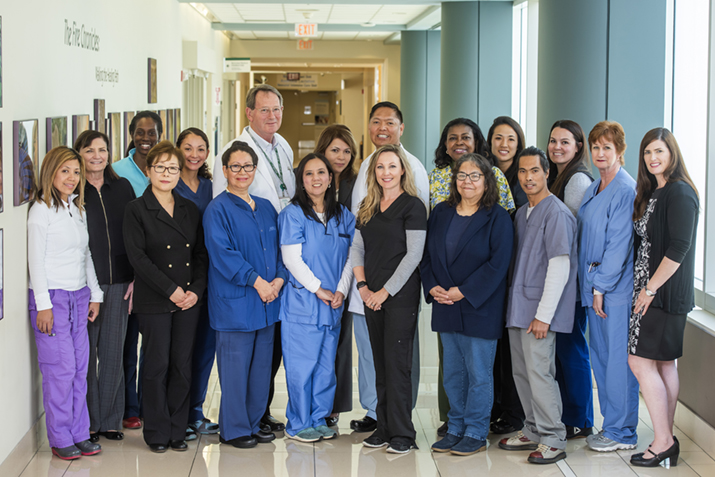 The nurse residency program is a collaboration between local colleges and Natividad to provide an opportunity for newly graduated registered nurses to enter the acute care setting. Natividad nurses provide expert preceptorship to assist new graduates in transition from novice to proficient nurse.