BRAINSMART: Health risks from too much screen time
By Amanda Gomez, KION 5/46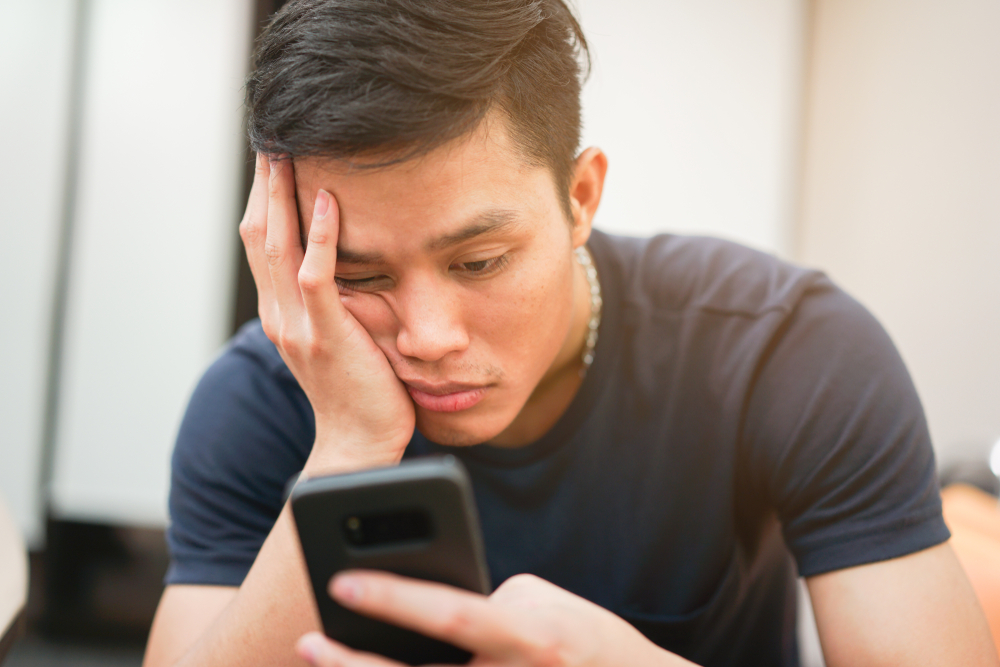 SALINAS, Calif. – Watch your screen time! Research shows the average American spends nearly half their day staring at a screen and doctors say that comes with some unintended health effects.
"There is an interesting study that came out from the Nielsen Group, said 11 hours a day, that's the average time an adult is looking at a screen," said Doctor Chad Harris, Chief of Staff Medical Officer with Natividad.
Doctors said that extra screen time can be bad for your health.
"You could have headaches, blurry vision, watery eyes," said Doctor Harris.
"The lighting, it could affect the eyes," said Vanessa Santos.
Kids also need to be careful.
"For children, prolonged screen time can start to impact cognitive development the way a child relates to other children on an emotional level," said Doctor Harris.
It's not just at home either, using your devices can also be dangerous on the road.
"You might die or kill other people like in a matter of a second. It's basically like closing and opening your eyes, you don't know what's going to happen next," said Abe Ali from Soledad.
"It is very dangerous, the social media and your phones in general. You tend to focus on your phone and looking down and not being aware of your surroundings, it can lead to a dangerous situation," said Doctor Christopher Burke, Medical Director of Emergency Department, Natividad.
On Tuesday, November 27th, KION will continue this Brain Smart series with a closer look at the dangers of using hand held devices on the roadways.