Get the Essential and Emergency Care You Need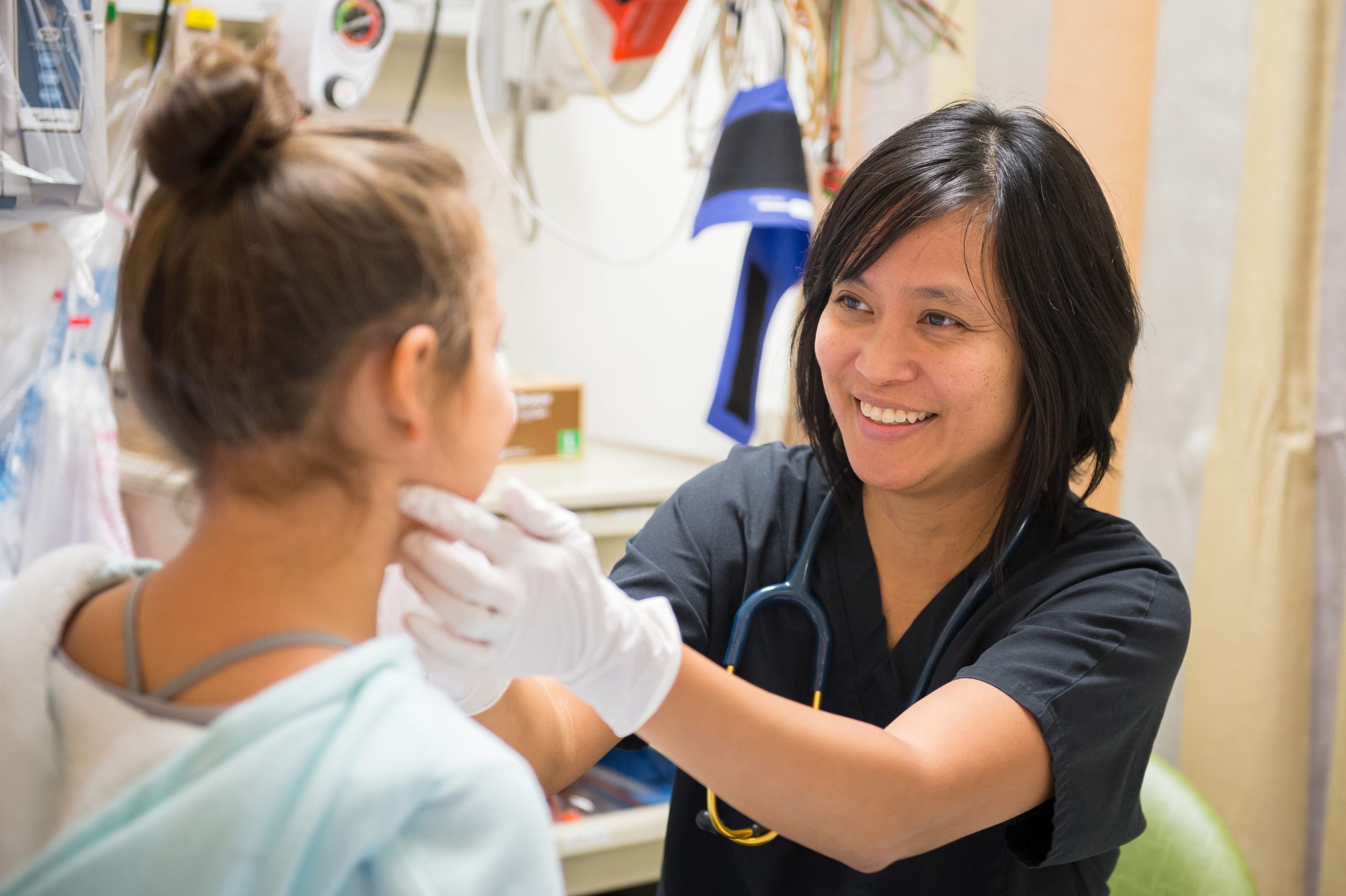 Heart disease, diabetes and strokes don't stop because of a pandemic. Natividad's medical experts remind community members that caring for and treating chronic health conditions is critical for better health.
According to the CDC, six out of 10 adults live with a chronic condition that impacts their day-to-day lives. Conditions such as heart disease, cancer and diabetes are the leading causes of death and disability in the United States but are manageable with the proper treatment. COVID-19 was the third leading cause of death in the US in 2020 behind cancer and heart disease and can also lead to permanent disability and organ damage.
Since the pandemic began more than a year ago, Natividad Emergency Department Medical Director Dr. Christopher Burke said that he has seen far fewer patients than usual in the emergency room.
Delayed care means medical staff are now caring for patients who are more critically injured or ill. Heart attacks, strokes and certain surgical emergencies are time-sensitive and can have devastating consequences if not treated immediately.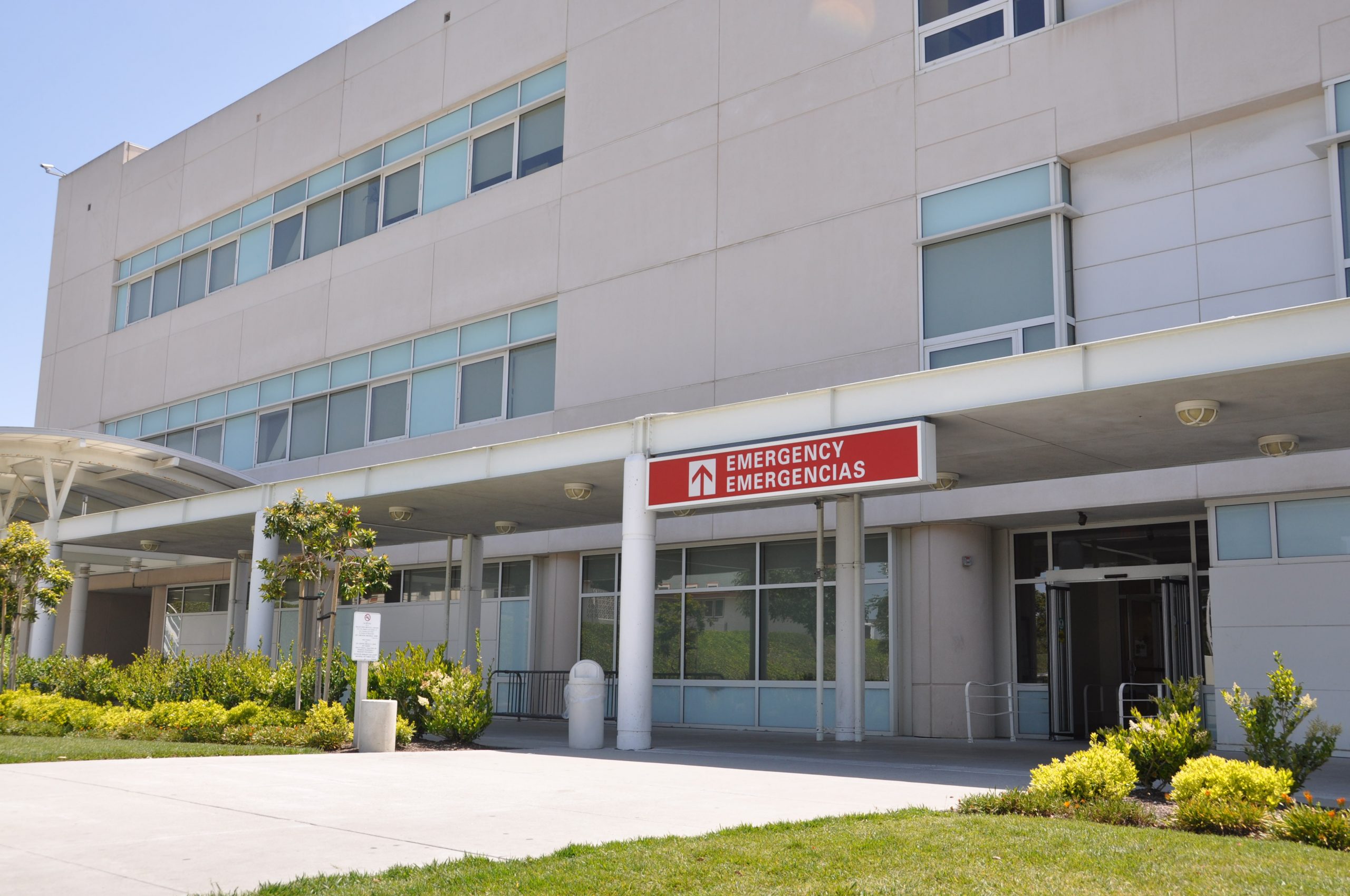 "We may be seeing few people in the Emergency Department, but they tend to be a lot sicker than they should be. When asked why they didn't come in earlier several patients have shared that they were concerned about COVID-19. Unfortunately, delaying critical care can lead to worsening conditions and poor health outcomes," Dr. Burke said. "We can't let essential care become another causality of the pandemic."
Symptoms that may require emergency attention include:
Sudden or severe pain
Heart attack and symptoms, including pain the chest, arms, stomach, back or jaw, lightheadedness, nausea or shortness of breath
Stroke signs and symptoms, such as drooping face, arm weakness or slurred speech
Fainting, dizziness or weakness
Head or spine injury
Bleeding that can't stop
Severe or long-lasting vomiting or diarrhea
COVID-19 emergency symptoms can include:
Trouble breathing
New confusion
Inability to stay awake or to wake
Persistent pain or pressure in the chest
Pale, gray or blue-colored skin, lips or nail beds, depending on skin tone
Call 911 or get emergency treatment immediately if you have any other symptoms that are severe or concerning to you.
While emergency visits for physical illnesses and injuries have drastically decreased, emergency departments across the country are seeing an increase in mental health emergencies. Increased isolation, worsening financial situations, and people turning to substances for temporary relief top the list of reasons more patients are seeking help. Social isolation has been especially challenging for adolescents.
Natividad remains one of the safest places to seek care for emergency or routine care. The hospital and emergency room are following strict guidelines for protecting people during the COVID-19 pandemic including:
Screening at all entrances for COVID-19 signs and symptoms
Universal masking for everyone in the hospital
Separate areas for confirmed or suspected COVID-19 patients
Frequent and thorough cleaning and disinfecting
Social distancing
Dr. Burke urges all people over 16, including those with underlying medical conditions, to consider getting the COVID-19 vaccine. Vaccine appointments are available at www.mcvaccinate.com.
"Whether your emergency is COVID-related or not, we stand ready to care for you and your loved ones safely," Dr. Burke said. "During the pandemic, it's important that you don't delay emergency care, and make sure you get the health care you need. This includes taking care of underlying health conditions and keeping appointments for routine check-ups that can help keep you out of the emergency room."
For more information on the hospital's mental health services, please visit: www.natividad.com/services/mental-health/
For more information on Natividad's Emergency Services, please visit: www.natividad.com/trauma-center/emergency-services/