Natividad's Diabetes Education Center Recognized for Commitment to Quality Care and Patient Support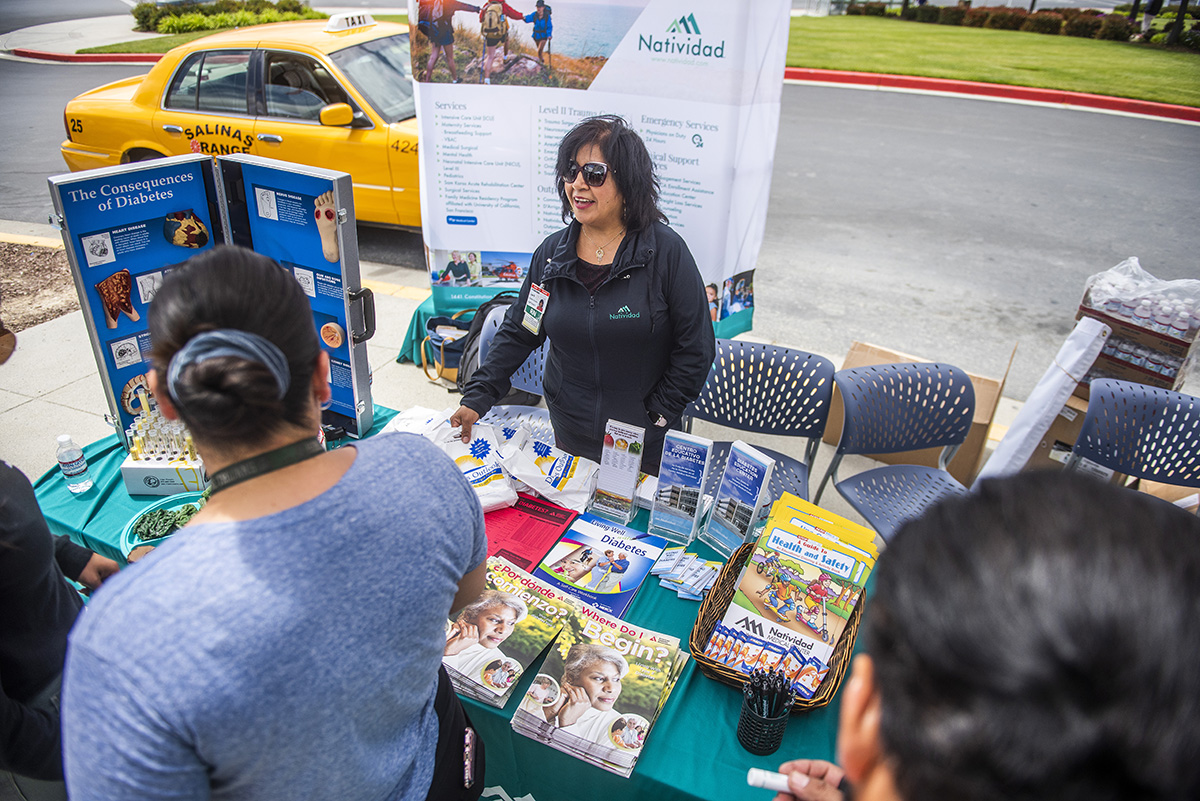 The Diabetes Education Center at Natividad has been reaccredited by the Association of Diabetes Care & Education Specialists (ADCES) for an additional four-year term. Accreditation recognizes Natividad's ongoing commitment to providing quality care and support to those affected by diabetes.
The center was first accredited in 2012 to provide individuals and families with access to critical diabetes education services that help them live healthier lives. Today Natividad serves more than 680 patients with diabetes each year. In Monterey County, 1 in 8 people has diabetes, while nationwide it's 1 in 11. Additionally, 1 in 2 people ages 18-29 are estimated to have pre-diabetes, compared to 1 in 3 nationally.
"Diabetes can be difficult to manage. Diabetes education, when offered through an accredited program, is covered by Medicare and can help patients build a plan to stay healthy," said Natividad Certified Diabetes Educator Lupe Bravo, MSN, RN. "Certified educators provide tips for eating well, being physically active, monitoring the condition, taking medication and reducing risk for complications."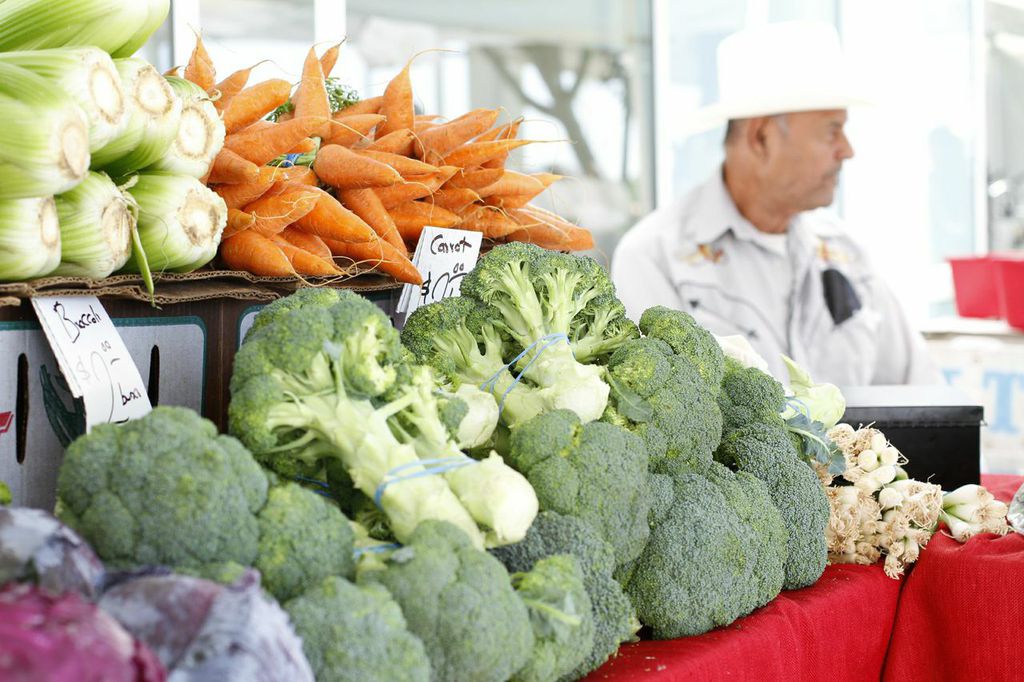 Natividad offers outpatient services to children and adults with diabetes Type 1, Type 2, gestational diabetes, and pre-diabetes. Services include individual counseling and education, group counseling and education, community presentations and outreach.
ADCES accredited programs have demonstrated that they meet Medicare-approved national standards for diabetes self-management education and support.
For more information about Natividad's Diabetes Education Center, please visit https://www.natividad.com/community/diabetes-education/ or call (831) 755-6292 to schedule an appointment. Services are available in English, Spanish and other languages.
About ADCES
ADCES, formerly known as the American Association of Diabetes Educators (AADE), is a multi-disciplinary professional membership organization dedicated to improving diabetes care through innovative education, management and support. With more than 14,000 professional members including nurses, dietitians, pharmacists, exercise specialists, and others, ADCES has a vast network of practitioners working with people who have, are affected by or are at risk for diabetes. Learn more at www.diabeteseducator.org, or visit us on Facebook (Association of Diabetes Care & Education Specialists), Twitter (@ADCESdiabetes) and Instagram (@ADCESdiabetes).