September is National Childhood Obesity Awareness Month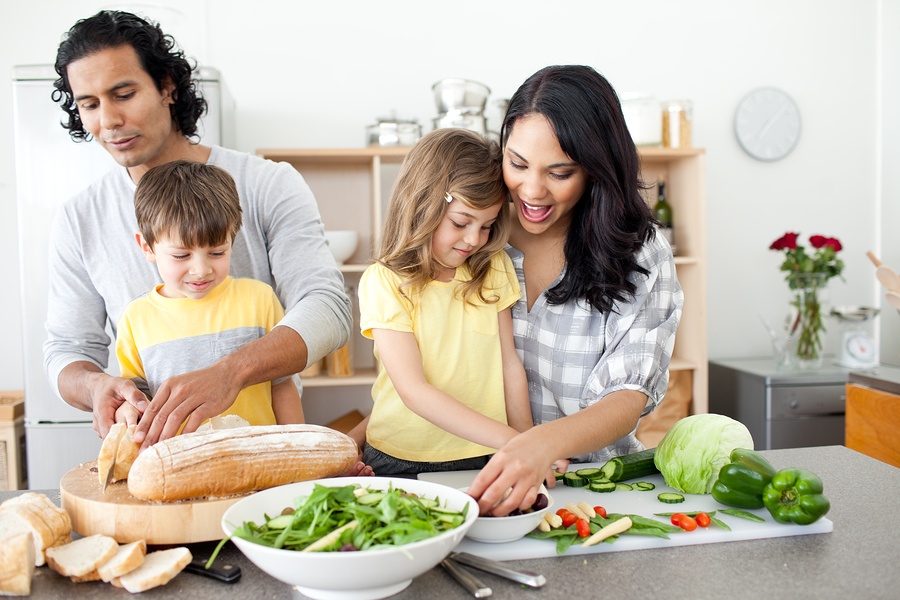 September is National Childhood Obesity Awareness Month and serves as a time to promote resources and tools that advocate for healthy growth and prevent obesity in children. The month is recognized by the American Academy of Pediatrics (AAP), an organization that develops a variety of initiatives and programs that address childhood obesity.
According to the CDC, one out of every five children in the United States suffers from obesity. In Monterey County, 46% of kids in fifth, seventh and ninth grades are overweight or obese,
according to the California Department of Education. That's significantly more than the state average of 39%, according to the Lucile Packard Foundation for Children's Health.
Children who are obese are at increased risk of high blood pressure and cholesterol, type 2 diabetes, breathing problems such as asthma, sleep apnea, joint problems and much more.
Additionally, obesity can affect a child's self-image, and studies have shown it to cause fatigue and poor performance at school. A diagnosis of obesity is serious and can affect their brains and mood. They also can be bullied at school for their weight, which can lead to depression and low self-esteem.
"Due to COVID-19, children are living more sedentary lives which also has a direct impact into portion intake," said Sally P Archer Advocacy Center Director and Natividad Pediatric Hospitalist Raul Lara, MD. "Obesity affects a child's overall health even well into their adulthood. It's important that families find whatever resources they can that help support a healthy and sustainable lifestyle."
Here are some ways families can combat childhood obesity:
Make meals that include vegetables, fruits, whole-grains and fiber
Swap out processed snacks for whole foods
Skip sugar‐sweetened beverages — drink water instead
Get adequate sleep every night
Monitor screen time
Aim for 60 minutes of physical activity each day — families are encouraged to go for a bike ride, walk or run together
Natividad offers nutrition services, diabetes and wellness education, community initiatives and, for morbidly obese adults, bariatric surgery for weight loss.
For more information on APP and Childhood Obesity Awareness Month, click here.
To learn about Natividad's Pediatrics Services, please visit our website.