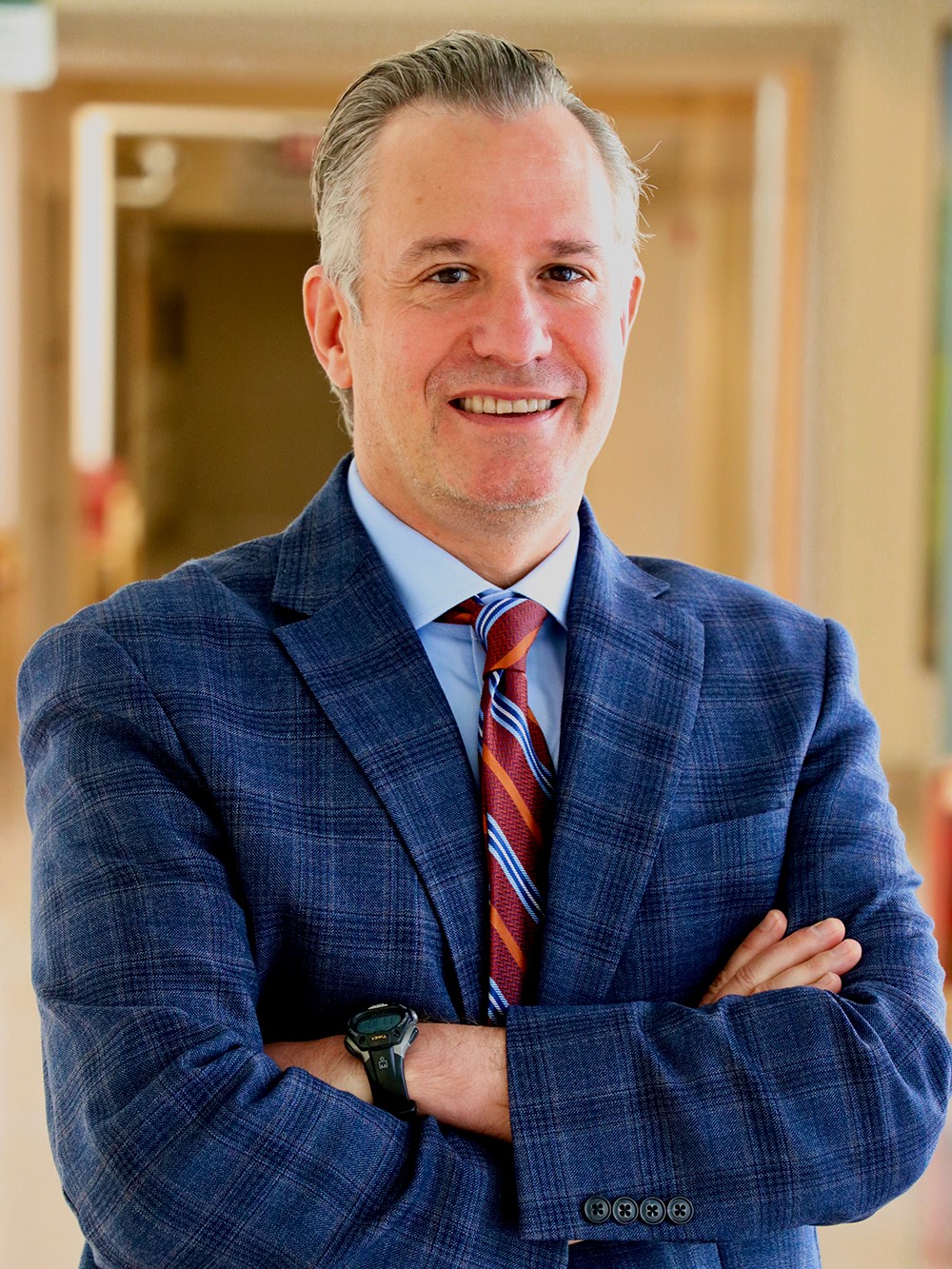 Charles "Chad" Harris, MD
Chief Executive Officer, NatividadDr. Chad Harris is the CEO at Natividad. He has served as Chief Medical Officer – Quality Assurance at Natividad, Chief Medical Information Officer and Chief of Staff. He is a family medicine hospitalist and an HIV clinic provider. Dr. Harris is board certified by both the American Board of Family Medicine and the American Board of Preventive Medicine in Clinical Informatics. He received his medical degree from the Medical College of Virginia/Virginia Commonwealth University and completed his family medicine internship and residency at Contra Costa Regional Medical Center.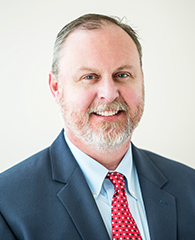 Craig A. Walls, MD, Ph.D
Chief Medical OfficerDr. Craig A. Walls is the Chief Medical Officer at Natividad. His previous roles at Natividad were Medical Director of the Emergency Department, attending Emergency Physician, and Vice-Chief of the Medical Staff. Dr. Walls has worked as an emergency physician at various hospitals, including Dominican Hospital in Santa Cruz, California, MacNeal Hospital in Chicago, Illinois, and St. Mary Medical Center in Hobart, Indiana. His experience in academia includes teaching and research while serving as an Assistant Clinical Professor at the University of California, San Francisco and Visiting Assistant Professor of Community Health at the University of Illinois, Champaign, Illinois. He completed a residency in Emergency Medicine at Johns Hopkins Hospital, and received a Medical Degree at the University of Illinois at Urbana-Champaign, Illinois and a Ph.D. in Community Health at the University of Illinois at Urbana-Champaign, Illinois. Dr. Walls is certified by the American Board of Emergency Medicine. Dr. Walls is a member of the Monterey County Medical Society Board of Directors and the Natividad Medical Foundation Board of Directors.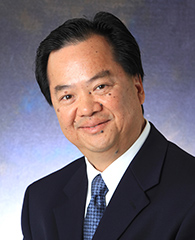 Daniel Leon
Chief Financial OfficerDaniel Leon is the Chief Financial Officer at Natividad. Mr. Leon is a senior financial management expert with more than 20 years of experience in the health care sector. Mr. Leon is responsible for all of Natividad's financial services, including strategic financial and capital planning, procurement and supply management, revenue cycle programs for physicians and the hospital facility, debt management, rate setting & reimbursement, and financial planning. He previously served as the Chief Financial Officer for both for-profit and not-for-profit hospitals, was the financial and operations executive for a comprehensive oncology health system, and has successfully lead a financial turnaround for a stand-alone hospital. He received a Bachelor's Degree from California State University – Los Angeles and completed graduate coursework in Finance at the University of Laverne.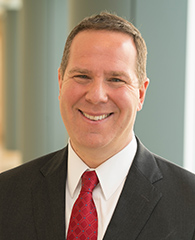 Ari Entin
Chief Information OfficerAri Entin is the Chief Information Officer at Natividad. Mr. Entin has 20 years of healthcare IT leadership experience in areas of public health and disease management. His previous experience includes leading the IT efforts of the Miami-Dade County Health Department as well as Quality Oncology in Sunrise, Florida. He served as an adjunct faculty member in the Florida International University's College of Business Administration – Master of Health Informatics Management program and Barry University's Master of Health Services Administration program. Mr. Entin received both his Bachelor's and Master's Degree in Health Service Administration from Florida International University in Miami, Florida.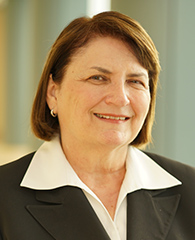 Nancy Buscher, R.N.
Chief Nursing OfficerNancy Buscher is the Chief Nursing Officer at Natividad. Mrs. Buscher previously served as CNO/Vice President of Patient Care at Three Rivers Health in Three Rivers, Michigan, was Interim Director of Telemetry and IMCU at Methodist Specialty and Transplant Hospital in San Antonio, Texas, and Interim Director of multiple units at Good Samaritan Hospital in San Jose, California. She also was a member of the Adjunct Faculty in the Doctorate of Healthcare Administration at the University of Phoenix in Phoenix, Arizona. Mrs. Buscher received a Doctorate Degree in Nursing Leadership from Rush University in Chicago, Illinois, a Master's Degree in Nursing Administration from Andrews University in Berrien Springs, Michigan, and a Bachelor's Degree in Nursing from Nazareth College in Kalamazoo, Michigan.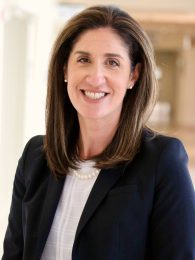 Andrea Rosenberg
Chief Ancillary and Support Services OfficerAndrea Rosenberg is the Assistant Administrator for Operations and Support Services at Natividad. Mrs. Rosenberg has served in various leadership roles at Natividad since 2004. She previously filled key administrative leadership roles for The Women's Hospital of Texas in Houston, Texas, as well as Bayshore Medical Center in Pasadena, Texas. Mrs. Rosenberg received both a Bachelor's Degree in Cellular and Molecular Biology and a Master's Degree in Health Administration from Tulane University in New Orleans, Louisiana.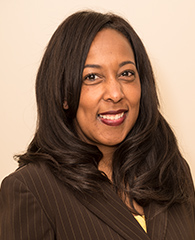 Janine Bouyea
Chief People Operations OfficerJanine Bouyea is the Assistant Administrator, People Services at Natividad. Ms. Bouyea is responsible for all aspects of the Human Resources Department, Hospital Education, Employee Health, Staffing Resources, Payroll, Records & Retention, and Volunteer Services. She previously worked in the Human Resources Department of the Monterey County Administrative Office before transferring to a management role in the Human Resources Department at Natividad. Ms. Bouyea received a Master's Degree in Human Resources Management from Golden Gate University and a Bachelor's Degree in Business Administration with a concentration in Human Resources from San Jose State University.