BRAINSMART: Concussions in Children
By Amanda Gomez, KION 5/46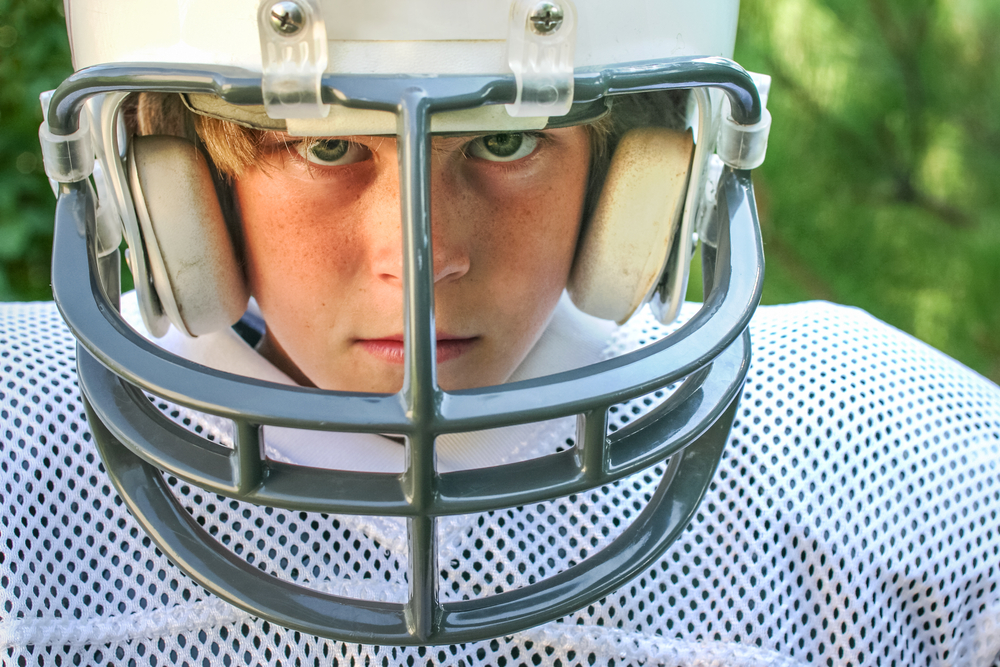 SALINAS, Calif. – A Central Coast hospital is looking to raise awareness about concussions in children.
Children who play sports aren't the only kids at risk of concussions, but they do happen in sports such as football and soccer.
Every week Julio Sanchez spends part of his day coaching youth soccer in Salinas.
"It's a passion from a young age," said Julio Sanchez, VP of El Camino Soccer Club.
A passion that now has him involved in a competitive traveling soccer club and with that comes the responsibility of keeping his players safe.
Sanchez said all the coaches in this club are required to know about the dangers of concussions.
"Every coach is mandated to go through online training courses on the safety precautions of concussions and protocols and symptoms and recognition and how to treat not to treat but how to refer out for treatment on concussions."
Doctor Raul Lara, a pediatrician at Natividad, told KION depending on the sports season, he can see a patient once a week for a concussion.
"We know that for boys football is actually the biggest time when people get concussions, for girls, it is girls' soccer," said Doctor Lara.
But although sports get most of the attention, it's not the only thing parents need worry about.
"Because things like falls direct things with objects can cause concussions so as you can imagine playground falls, car accidents, and sports," Doctor Lara explained.
The American Academy of Pediatrics estimates 1.1 to 1.9 million children and teens in the United States are treated for a concussion every year.
"It's very under recognized, but with the recent pushes through the CDC and other organizations there has been more awareness and more action when it comes to this especially now that we have numbers to support them."
Now it's also up to parents to recognize the symptoms and report them to doctors.
To watch the BrainSmart video about concussions in children, click here.