BRAINSMART: Treating Child Concussions
By Amanda Gomez, KION 5/46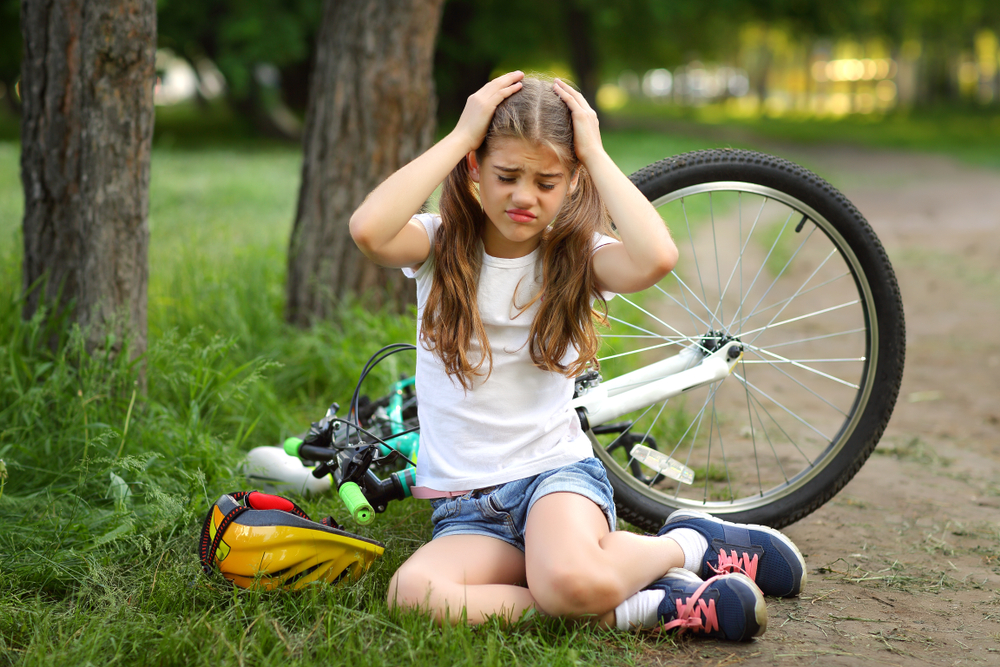 SALINAS, Calif. – Doctors are learning new information when it comes to treating concussions.
According to Doctor Raul Lara with Natividad, doctors are no longer recommending complete rest.
"So the thought now is okay let's do one or two days of cognitive rest. They don't have to be in a cave somewhere dark, just mild activities then they can return to usual activities," said Raul Lara.
Taking your child to the doctor for a head injury can be scary, but Doctor Lara also explains what parents can expect.
"A lot of times they'll be seen in the emergency department and you can expect that because there is so much awareness behind concussions a lot of providers are very comfortable and a lot of times we take a thorough history. You can also expect a complete neurological assessment."
If your child has a concussion for longer than four weeks, doctors say you should see a specialist.
To watch the BrainSmart video about treating child concussions, click here.