Everyone's Harvest Farmers' Market Kicks Off at Natividad This Wednesday
First Event Features a Cooking Demo with Chef Sarah Cook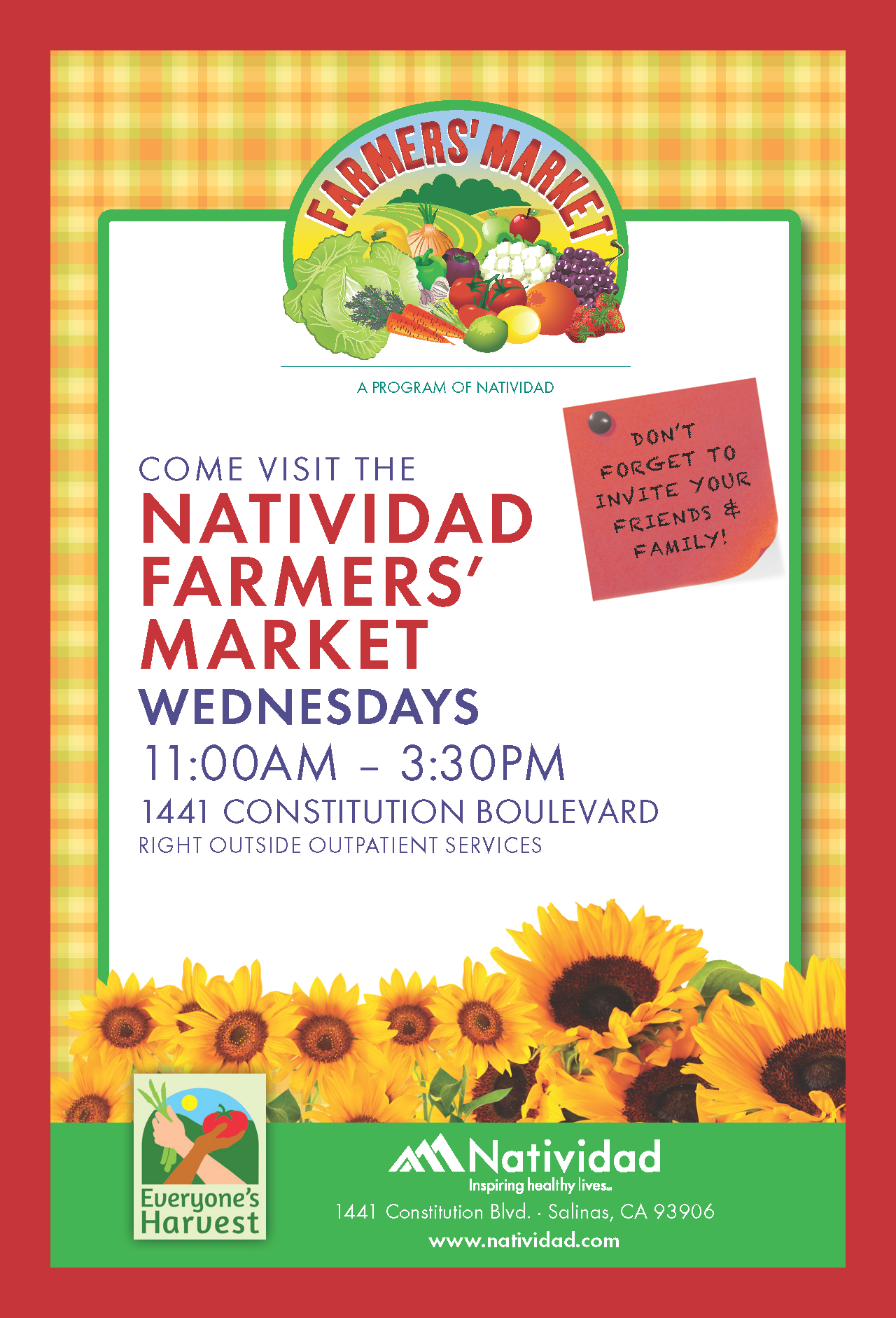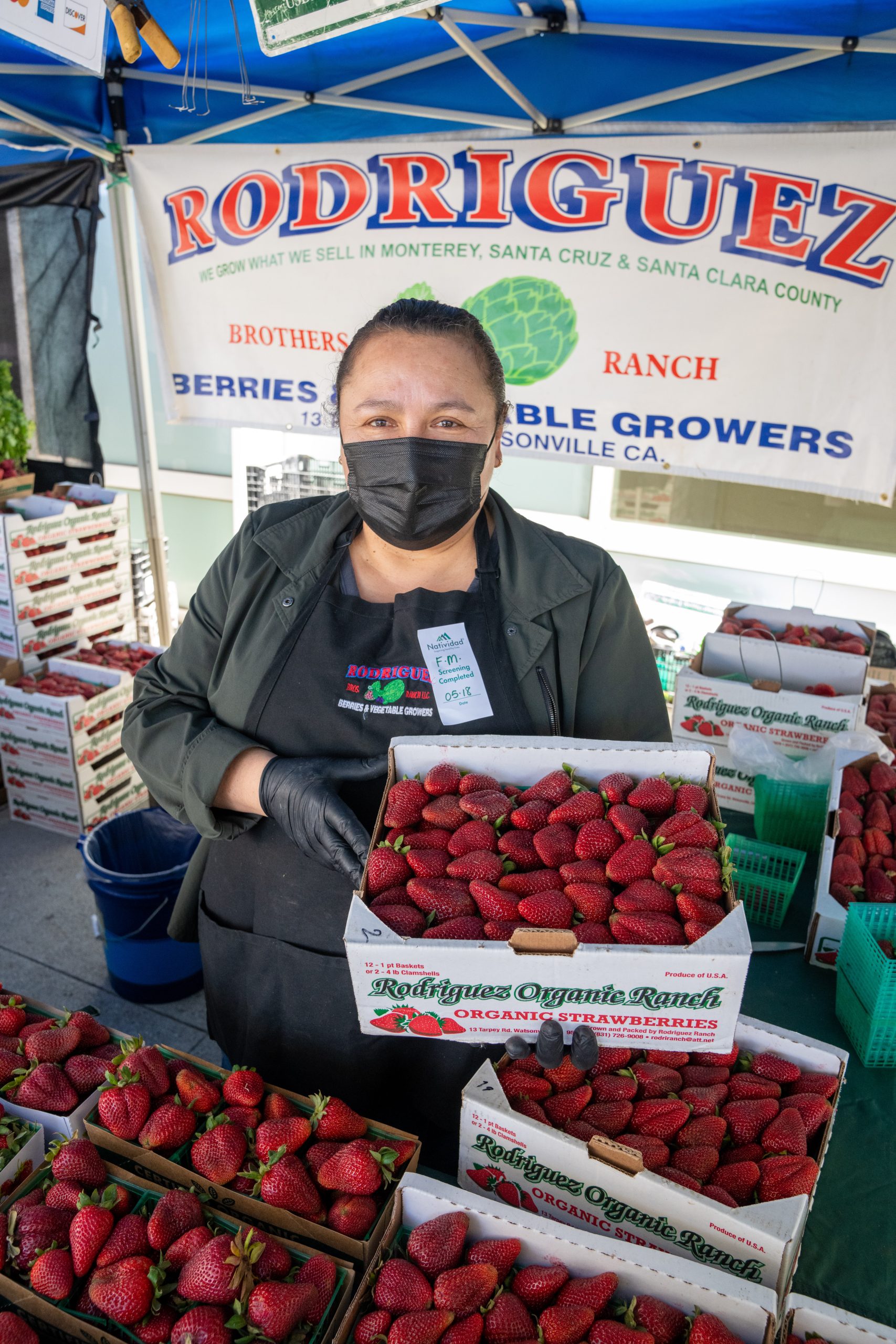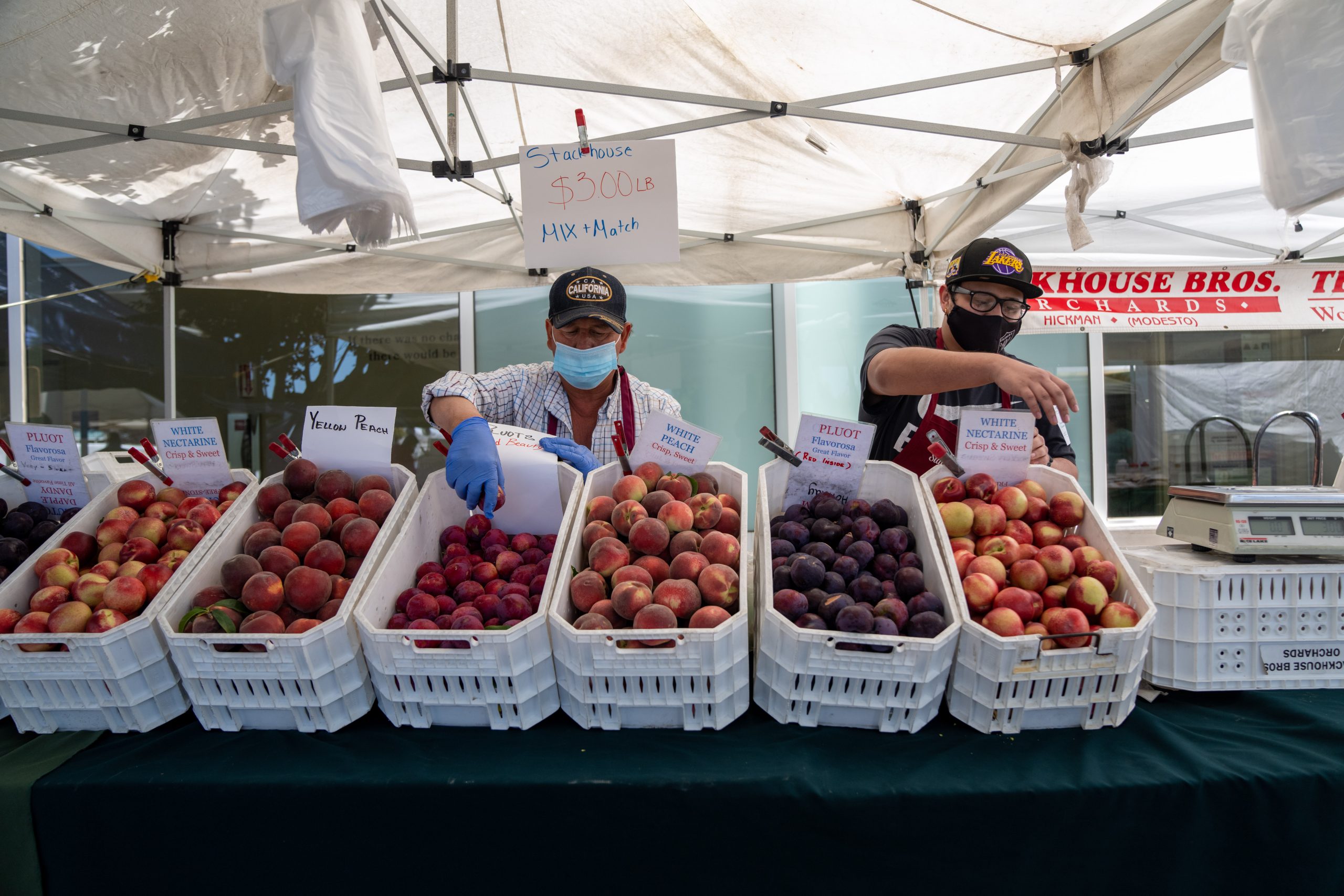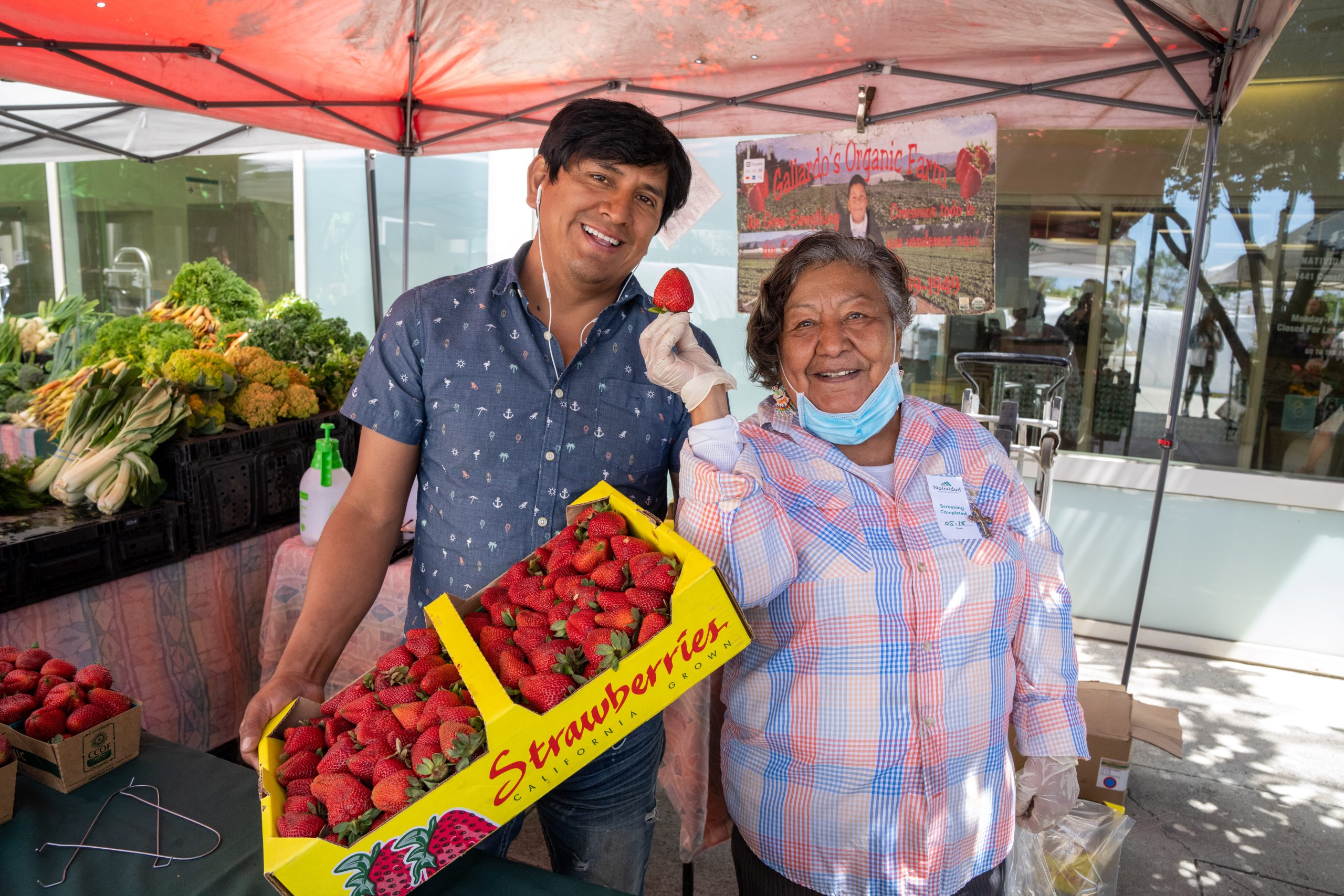 Everyone's Harvest Farmers' Market returns to Natividad Wednesday, May 17. The California Certified Farmers' Market is held every Wednesday through October from 11:00 am to 3:30 pm. The market sets up outside of Barnet J. Segal Outpatient Services (Building 200), located at the Natividad Campus, 1441 Constitution Blvd in Salinas.
"The farmers' market is one of the many ways Natividad is inspiring healthy lives," said Natividad Chief Ancillary and Support Services Officer Andrea Rosenberg. "Hosting the outdoor market promotes wellness and healthy eating as well as showcasing local growers and producers who contribute so much to the vibrancy of our community."
Chef Sarah Cook of Café Carmel will help kickoff the first market with a cooking demo at noon, featuring her recipe for Cauliflower and Garbanzo Curry with Homemade Flatbread.
For this year's first market, Natividad — a Blue Zones Project Approved Worksite — is hosting a booth for the Blue Zones Project, a community-wide well-being initiative aimed at helping make the healthy choice the easy choice. Complete the RealAge test for a chance to be entered to win local giveaways, such as an Apple watch, an adult bicycle, air fryers and more. The hospital's outreach team will also be on-site to answer questions about the hospital's programs and services.
Natividad's Farmers' Market features fresh, high-quality fruits and vegetables, as well as flowers, baked goods, coffee and certified organic produce from small-scale family farmers and local independent businesses. Fresh prepared food is also available. Shoppers support local California growers and entrepreneurs in the Salinas community, Rosenberg said.
This year's vendors include Dulce Vida, Tacos Don Beto, Todo Verde, Cre's BBQ, Golden Flowers, Gallardo's Organics, Pupuseria Nathalia, Stackhouse Brothers, Chava's Corn, Frutas Frescas Barajas, Rodriguez Bros. Ranch, and Cuzzo's Fish Shak.
Watch Sarah Cook's 2022 cooking demonstration on YouTube.
Cooking Demonstration May 17 at Noon
Cauliflower and Garbanzo Curry with Homemade Flat Bread by Chef Sara Cook, Café Carmel
Ingredients:
1 tablespoon canola oil
1 Tablespoon butter
2 teaspoons curry powder
1 teaspoon mustard seeds
1 onion finely sliced
5 garlic cloves, crushed
2 cm piece of ginger, finely chopped
1 cauliflower, broken into florets
1 teaspoon sugar
½ teaspoon salt
½ teaspoon pepper
1 can garbanzo beans (chickpeas)
1 can coconut milk (400 ml)
Juice ½ lemon
Cilantro – bunch
Heat a pan over moderate heat, add the curry powder for about 30 seconds.
Melt the butter and heat the oil in the pan. Add the onion, garlic and ginger and mustard seeds cook until the onions are softened, and the mustard seeds start popping.
Add the cauliflower florets. Drain the garbanzo beans and add to the pan. Stir fry for 5 minutes then add the coconut milk. Continue to simmer with the lid on the pan until the cauliflower starts to soften.
Leave the pan with the lid on for 5 minutes. Add the juice of half a lemon.
Serve with fresh cilantro as a garnish.