Natividad Awards Medical Staff for Commitment to High-Quality Patient Care
Natividad's Dr. Tony Medawar, medical director of Pulmonary and Critical Care, is the 2020 Physician of the Year. The hospital also recognizes Physician Assistant Cristobal Alcaraz, Nurse Practitioner Pam Dudley, and Dr. Kartheek Reddy as Advanced Practice Clinicians of the Year and Consultant of the Year.
"This year, I've had the pleasure of watching all our doctors step up during this exceptionally challenging time," said Natividad's Chief of Staff Dr. Christopher Carpenter. "Our staff has demonstrated a steadfast commitment to caring for each patient who walks through our door."
Nominated and selected by medical staff peers and residents in training, Natividad's annual staff awards honor exceptional clinicians who inspire healthy lives. Those who consistently demonstrate a high level of patient care and are highly regarded within their practice received the following awards: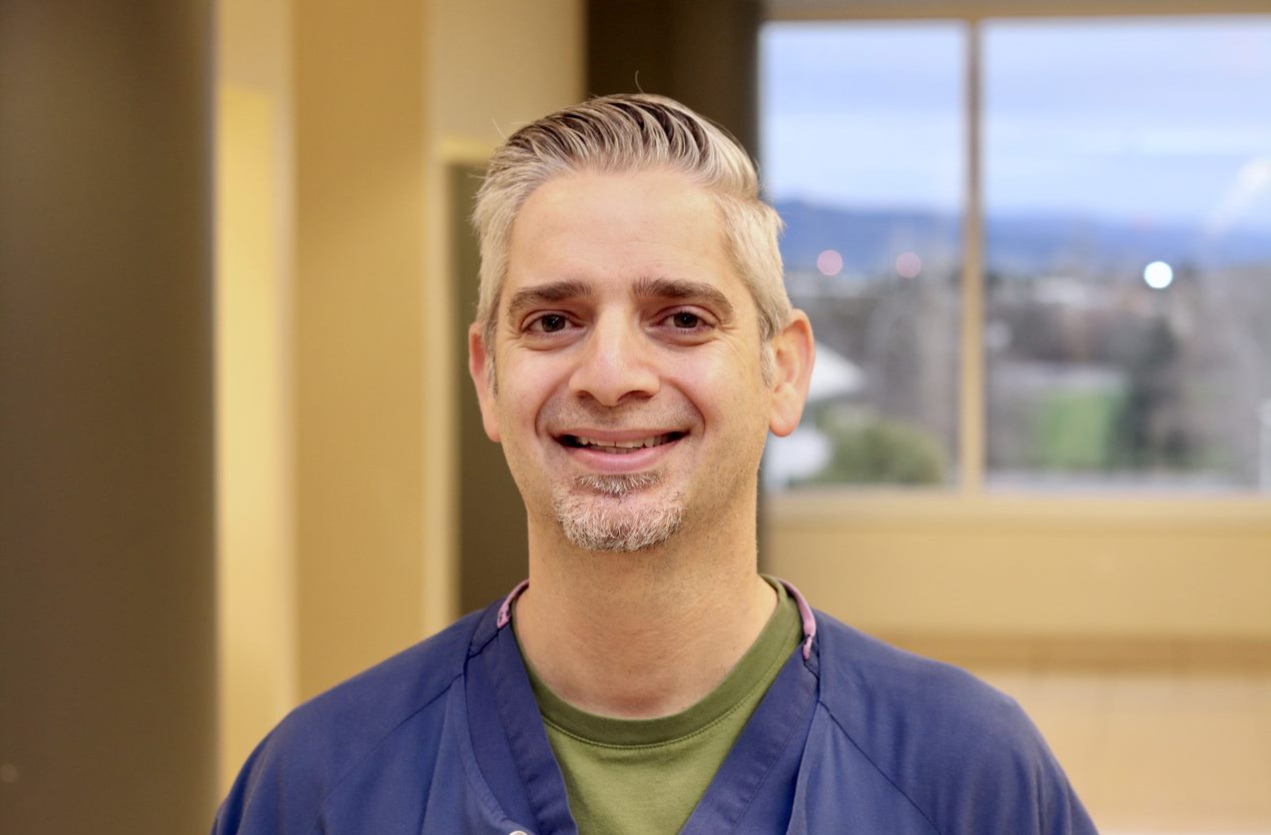 Tony Medawar, Medical Director of Pulmonary and Critical Care, has been named 2020 Physician of the Year. Serving as a critical member of Natividad's COVID-19 response team, Dr. Medawar has been on the frontlines of the pandemic, caring for critically ill patients in the ICU and other areas of the hospital. His colleagues have recognized him for his exceptional clinical skills and excellent communication while demonstrating an upbeat and inclusive demeanor.
"I'm honored to be selected this year, but this was not all my doing. I couldn't have done this without my respiratory therapists, nurses, residents, fellow physicians, nurse educators, infection prevention, quality, and of course our administration," said Dr. Medawar. "COVID-19 has impacted all our lives in some way. It continues to be a challenging fight for our patients and staff. We treat patients like our family members, and because of that, I couldn't be prouder to be part of Natividad."
Cristobal Alcaraz, Emergency Department Physician Assistant, was awarded 2020 Advanced Practice Clinician of the Year. Recognized by his peers for his extraordinary leadership and humility, Cris demonstrates outstanding patient advocacy and excellent clinical and teaching skills. He is a constant team motivator and always takes time to build a great rapport with hospital staff and patients.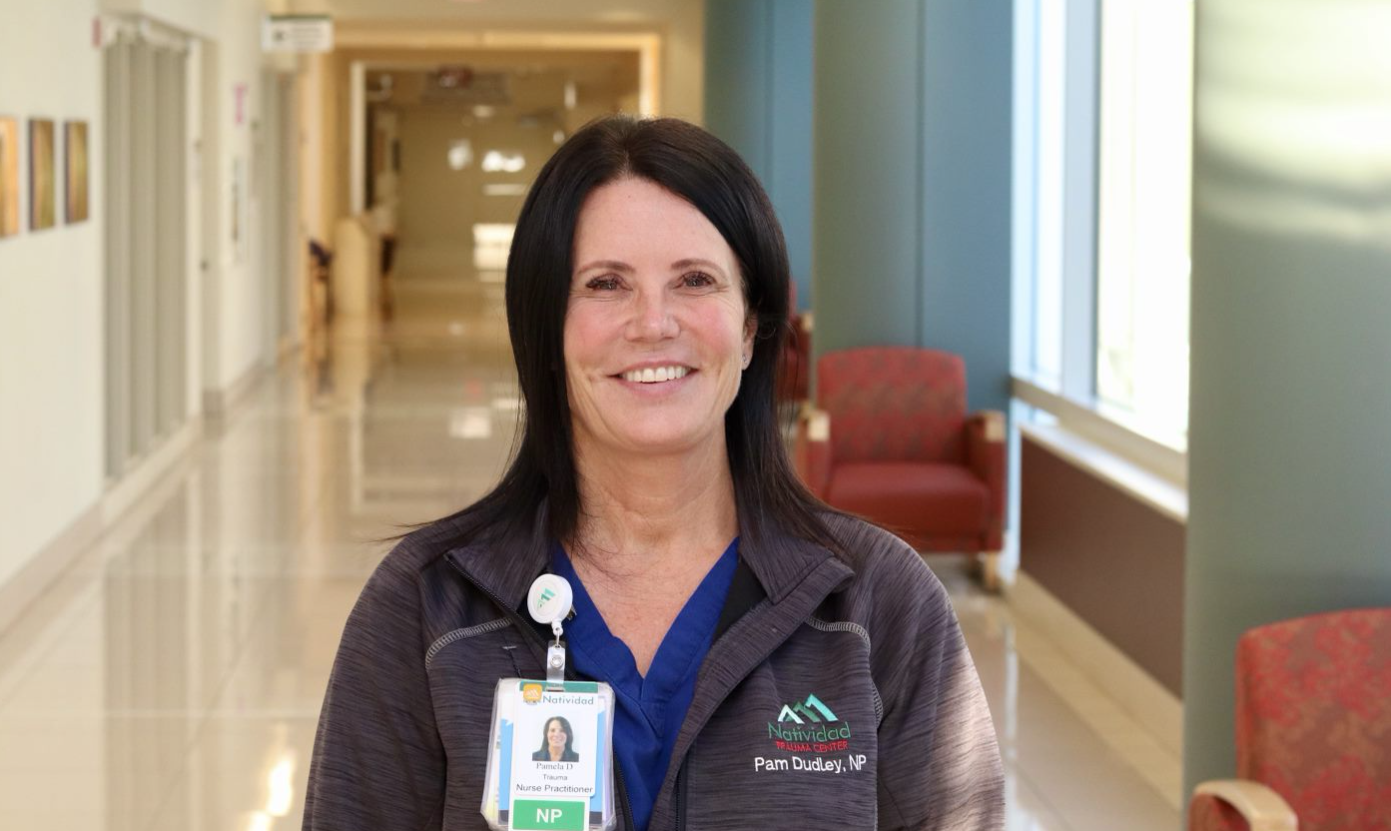 Pam Dudley, Trauma/Acute Care Nurse Practitioner, was named 2020 Advanced Practice Clinician of the Year. Known to be a compassionate and caring leader, Pam continuously puts her patients' needs and interests at the forefront. Her approachable and pleasant demeanor makes her an excellent teacher and leader.
Dr. Kartheek Reddy, Orthopedic Surgeon, was awarded 2020 Consultant of the Year by the Emergency Department. Dr. Reddy devotes himself to providing superior care to all his patients. Equally dedicated to patients' and colleagues' education, he takes time to meet at his
patients' bedsides and explain their injuries and treatment options. Additionally, he is an excellent teacher and patient advocate. His overall clinical excellence is both appreciated and admired by his patients and Emergency Department staff.