Natividad Recognized for Exemplary Maternity Care for Fifth Straight Year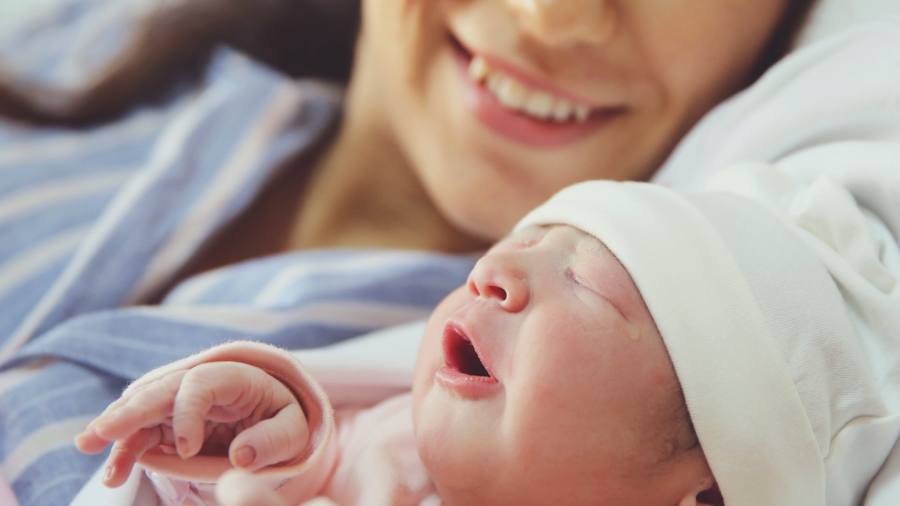 For the fifth year in a row, Natividad has made the Cal Hospital Compare Maternity Honor Roll. The Maternity Honor Roll recognizes 141 hospitals in California that met or surpassed the statewide target of 23.9% for C-section rates for first-time mothers with low-risk pregnancies. In 2020, Natividad delivered 2,168 babies, surpassing the Honor Roll target with a low C-section rate and performing 225 vaginal birth after cesarean procedures (VBACs).
Natividad is one of the 52 hospitals to make the list for the past five years and is widely known for its high-quality maternity care. The Cal Hospital Honor Roll utilizes the same criteria as Smart Care California, which has ranked the hospital among top organizations for low C-section rates for the past three years.
For mothers, overuse of C-sections can result in higher rates of complications like hemorrhage, transfusions, infection, and blood clots. The surgery also brings risks for babies, including higher rates of infection, respiratory complications, neonatal intensive care unit stays, and lower breastfeeding rates. The California Maternal Quality Care Collaborative collects the data and actively works with hospitals to safely reduce low-risk C-sections.
"While COVID-19 has presented several challenges, offering high quality care for mothers and their families has always been a top priority," said April Ritchie, Women & Children's Services Director. "Our team continues to provide extraordinary expertise and demonstrate the highest standard of care throughout every stage of the pregnancy journey."
Natividad's Baby-Friendly® facility and is affiliated with UCSF Benioff Children's Hospitals, one of the largest and most respected children's health providers in the country. As the first hospital in the county to perform vaginal births after C-sections (VBAC), Natividad has made maternity care a priority for years and is passionate about bringing awareness to birth options available to expectant mothers.
For more information on individual honor rolls and recipients, please visit the Cal Hospital Compare website: www.calhospitalcompare.org/programs/maternity-care-honor-roll.