Recognizing the Importance of Maternal Mental Health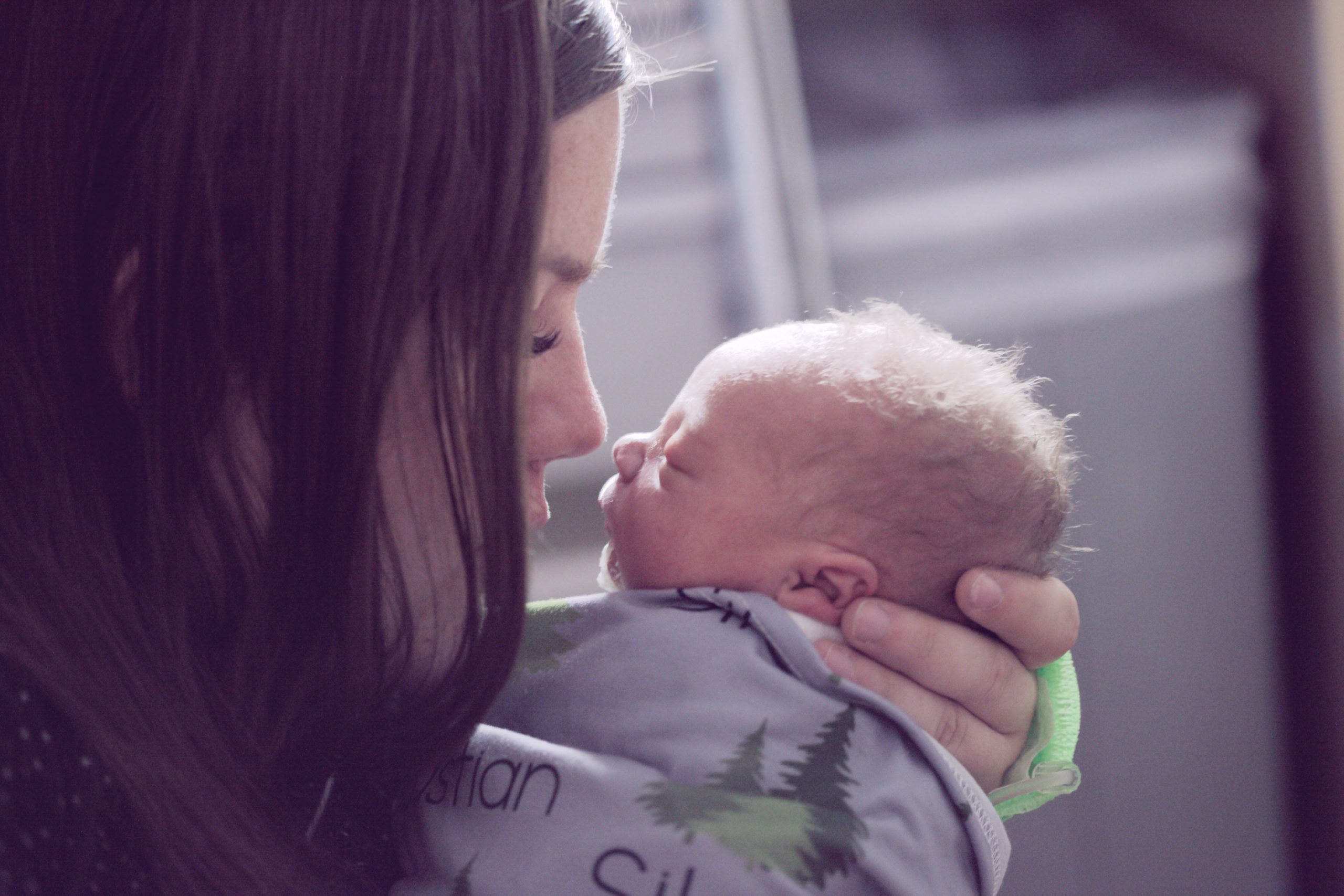 The first week of May (May 4 through May 8) is designated as Maternal Mental Health Awareness Week and serves as a time to raise awareness of the importance of maternal mental health and promote resources for new and expecting mothers.
With the COVID-19 pandemic causing increased fear and concern for many people, now more than ever moms are feeling anxious, overwhelmed and lonely. According to the World Health Organization, about 1 in 5 new mothers will experience a mental health disorder either before or after giving birth and less than 15% of women will receive the treatment needed. These disorders frequently go unnoticed and untreated for extended periods of time, which result in short- and long-term consequences to both the mother and child.
"Natividad aims to raise awareness of both physical and mental health during this unprecedented time," said April Ritchie, Women & Children's Services Director. "We hope to drive positive social change in our communities by providing readily available resources before and after delivery for all mothers and families."
General symptoms of maternal mental health disorders include:
Withdrawal from one's partner or the inability to bond with one's child
Rapid mood swings
Inability to focus
Increased anxiety levels which can prevent normal sleeping and eating patterns for both the mother and child
Feelings of overwhelming guilt, fear and/or sadness
While almost all women are susceptible to these mental health disorders, they are very manageable. Mothers should:
Lean on others for help and support — positive social interactions can help relieve stress
Make time for their relationship with their partner
Talk to their partner or family about their feelings
Reach out to their healthcare provider for the adequate resources or counseling that may be needed
The campaign, which was started by TheBlueDotProject in 2014, encourages moms across the world to start a healthy conversation on social media about their struggles with motherhood. By doing so, they want every mom to know they are not alone.
To learn more about how TheBlueDotProject helps mothers and families beat the stigma of maternal mental health, visit www.thebluedotproject.org. Mothers can also call TheBlueDotProject warm line at 1-800-944-4773 (4PPD) or text (504) 894-9453 for additional support and resources.
For more information on the resources provided by Natividad's Women & Children's Services, head to www.natividad.com/women-and-childrens-services.