September Is National Childhood Obesity Awareness Month: Healthy Eating and Exercise Ideas for Families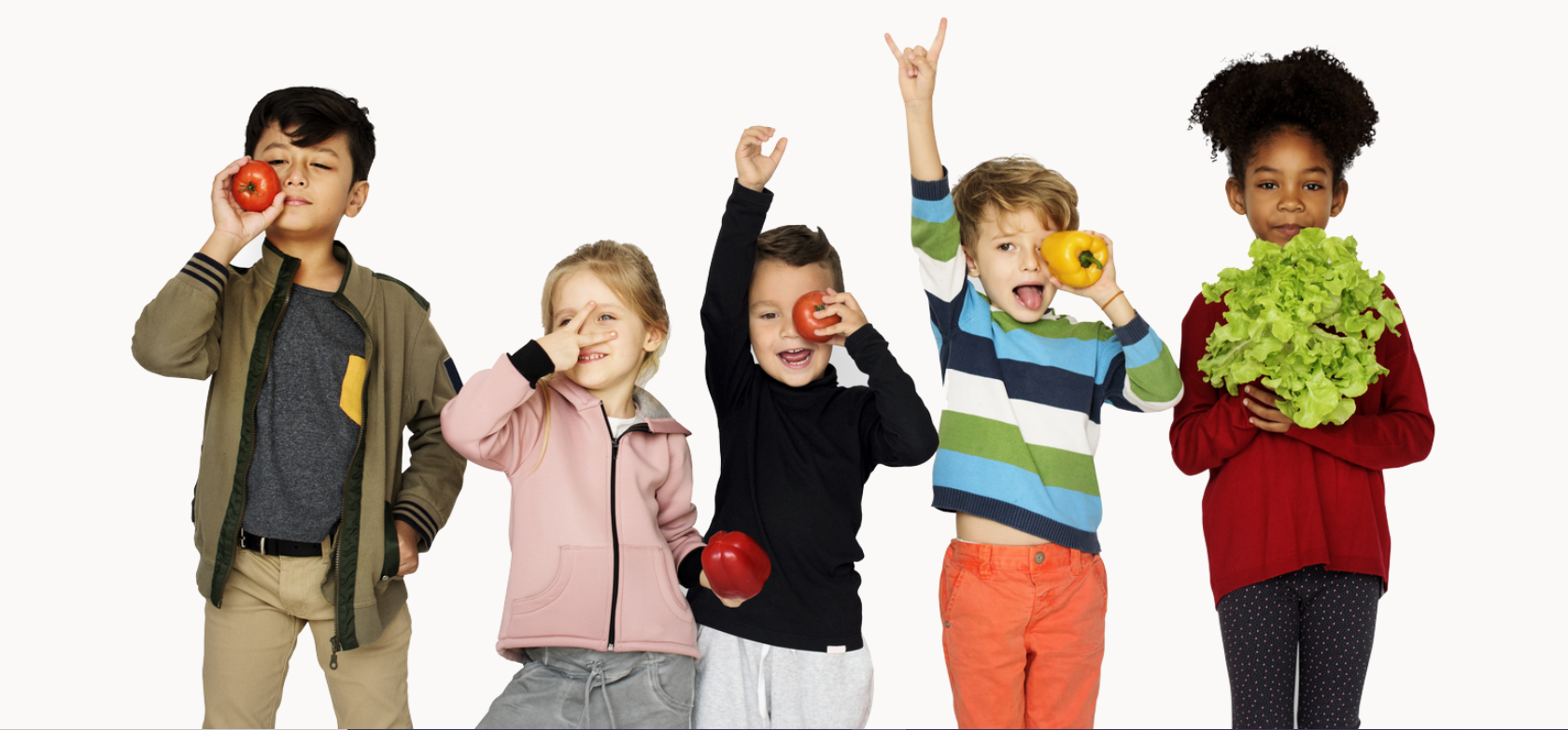 September is National Childhood Obesity Awareness Month and serves to promote resources and tools that advocate for healthy growth and prevent obesity in children. The month is recognized by the American Academy of Pediatrics (AAP), an organization that develops initiatives and programs that address childhood obesity.
"If families can establish healthy eating habits early on, they can give their children a nutritional advantage for decades to come," said Natividad Director of Pediatric Services Dr. Christopher Carpenter.
According to the California Department of Education, in Monterey County, 51.4% of kids in fifth grade are overweight or obese, significantly higher than the state average of 40.5%. Nationally, one out of every five children is considered obese.
Children who are obese are at higher risk for having other chronic health conditions and diseases, such as asthma, sleep apnea, bone and joint problems, and Type 2 diabetes. They also have more risk factors for heart disease than their peers, like high blood pressure and high cholesterol.
Additionally, obesity can affect a child's self-image, and studies have shown it to cause fatigue and poor performance at school. A diagnosis of obesity is serious and can affect their brains and mood. Being overweight or obese is one of the most common reasons that children and adolescents are bullied at school, which can result in depression and low self-esteem.
"When I give guidance on diet for children, I usually speak about the type of calories rather than the amount," Dr. Carpenter said. "I encourage healthy foods like lean meats, vegetables, fruits and whole grains. I advocate families to limit simple carbs like pasta, white rice and to eliminate sugary drinks. Families can give smaller portions for meals but, after 15-20 minutes, if the kids are still hungry, they can eat more."
Here are three ways families can combat childhood obesity:
1. Watch calorie intake! With cheap, good-tasting food readily available it's easy to eat portions larger than our body needs. Additionally, with families quarantining to prevent the spread of COVID-19, both kids and adults have found themselves snacking more in the past year. Try cutting meals in half for younger kids. Children under age five should eat just half a burger and replace fries with apple slices and soda or juice with water.
2. Eliminate sugary beverages! Limit juice and soda intake because juices, no matter how organic they are, contain lots of sugar and, in turn, lots of calories.
3. Get moving! Make sure children get at least 60 minutes of physical activity every day. It's only a small part of weight management, but it has very positive effects on limiting
the damage done by obesity (insulin insensitivity, high blood pressure and high cholesterol).
This easy-to-make dip recipe from Natividad provides a healthy treat.
Healthy Nonfat Chocolate Honey Dip
1 cup nonfat sour cream or Greek yogurt
½ cup honey
½ cup unsweetened cocoa powder
1 teaspoon vanilla
Directions:
1. Combine all ingredients in medium bowl until well blended.
2. Cover and refrigerate until ready to serve.
3. Serve with assorted fresh fruits.
As part of regular well-child care, your doctor calculates your child's BMI. While the BMI doesn't consider a larger frame or muscle, it can be help determine if your child is overweight for his or her age. You can calculate BMI online at https://www.cdc.gov/healthyweight/bmi/calculator.html
To make an appointment for your child with a family doctor, contact Natividad Medical Group at (831) 759-0674.