State-of-the-art Surgery Means Quicker Recovery
Interventional radiology is the minimally invasive, image-guided treatment and diagnosis of medical conditions that used to require traditional surgery. Natividad provides a caring, compassionate environment for these procedures, offering shorter recovery time, less pain and reduced risk of complications compared to traditional surgical procedures.
Using the same innovative advanced imaging technologies we use in diagnostic radiology, Natividad's board-certified interventional radiologists can diagnose and treat complex conditions less invasively and with extraordinary precision. We offer these minimally invasive procedures for inpatients and outpatients. Most patients can return home the same day treatment is received.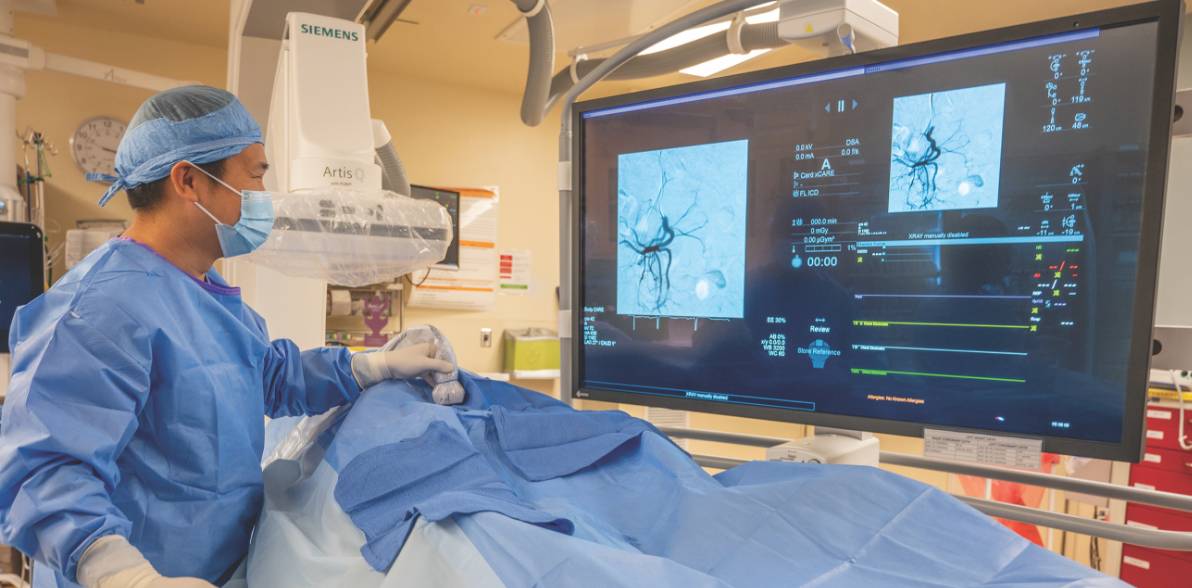 Interventional Radiologist Dr. Hoang Anh Vo demonstrates a procedure.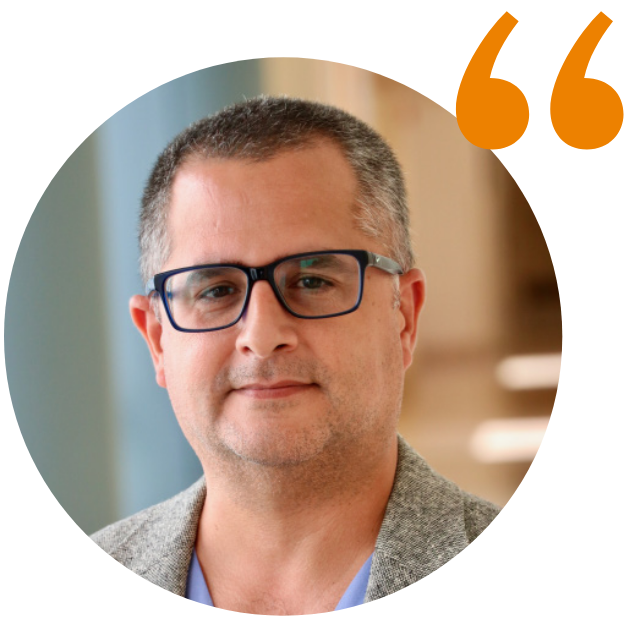 "At Natividad, our advanced technology used for interventional radiology procedures means less invasive procedures and quicker recovery times," said Interventional Radiologist Dr. Juan Rodriguez. "It's really a win-win for our patients."
What Is Interventional Radiology?
Natividad offers minimally invasive interventional radiology procedures to treat:
Cancer
Arterial disease
Venous thromboembolic disease
Gastrointestinal conditions
Genitourinary conditions
Musculoskeletal conditions
Biliary disease
Procedures for dialysis access and venous access
These procedures offer shorter recovery times, less pain and reduced risk of complications when compared to traditional surgical procedures.
The range of conditions that can be treated with interventional radiology is extensive and new procedures are continually being added to the list.