Delivering Babies the Natural Way After C-Sections
By Amanda Gomez, KION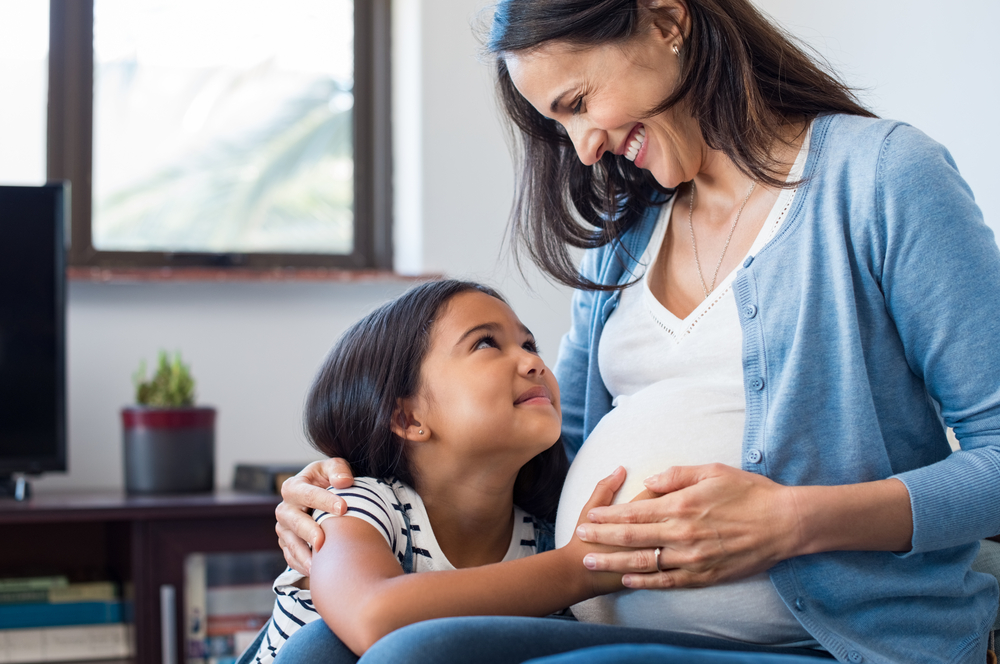 MONTEREY COUNTY, Calif. – It's a common belief, once a C-section always a C-section, but Central Coast doctors are encouraging women to consider another option.
Hospitals are embracing vaginal births after cesareans also known as VBACs.
Natividad has been offering the VBAC program since 2009.
"It's been an amazing journey for us the last 10 years here at Natividad and in that time we've had over 1,400 women attempted to have vaginal delivery and the success rate has been about 67 percent," said Peter Chandler, Service Director, OB/GYN for Natividad.
Jessica Custodio told KION she had two C-sections two years apart and having her third child Santiago the natural way was a simple choice.
Custodio had a VBAC with her child at Natividad.
"I had a traumatic cesarean with my second daughter so there was no other option but a vaginal birth. I didn't want to experience a C-section again," said Custodio.
Now, Custodio wants other women to learn about VBACs.
"People didn't know what it was then when I explained what it was people were like oh you can do that? Really? I thought once you had a C-section, always a C-section."
Hospitals on the Central Coast are working to make sure they have the resources available to offer VBACs to women who don't want repeat cesareans.
Salinas Valley Memorial Hospital has had their VBAC program for a little more than a year now, starting in the summer of 2017. Doctors there told KION so far, 80 percent of the women have had successful vaginal deliveries after C-sections.
"SVMH took this very seriously. We made sure we were going to do this safely," said Doctor Rachel Beck, OB/GYN, Vice Chief of Staff for Salinas Valley Memorial Hospital.
"Everything about it was great, they actually had two VBACs the night Martha was born, they did a good job juggling it all," said Central Coast mother Alison Haupt.
Alison Haupt ended up at SVMH for her VBAC after deciding she did not want to have a second C-section for her baby girl Martha.
"For me it was night and day. I had such a better recovery time," said Alison Haupt.
However, choosing to have a VBAC can be a difficult decision for expectant mothers.
There's fear that a mother's uterus can rupture if she's already had a C-section.
"The risk of uterine rupture is real, but it is very low risk in the correct patient," said Doctor Beck.
"Each patient is assessed on an individual basis. Most women that had one or two prior C-sections are excellent candidates, but that change during pregnancy," said Doctor Chandler.
Doctors say to make sure you are a good candidate for a VBAC you can pull up what's called the VBAC calculator. You type in some information about yourself and it will tell you your predicted success rate. Hospitals also use the information when determining who would be eligible for a VBAC."
"It's not an option appropriate for every woman, but it is an option appropriate for many women," said Doctor Beck.
"I just did a lot of research, if you don't know and you're not sure talk to your OB talk to your midwife, a doula, google it," said Custodio. "You can do it."
"You have to do what's right for you. There's no deciding that if you had a C-section once and you want to have another C-section there is nothing wrong with that decision at all. You have to what is right for you," said Alison Haupt.
To find the VBAC calculator click here.