We're thrilled to announce that TechNation Magazine has selected Natividad Biomed Department as the "Department of the Month" in the December 2020 issue!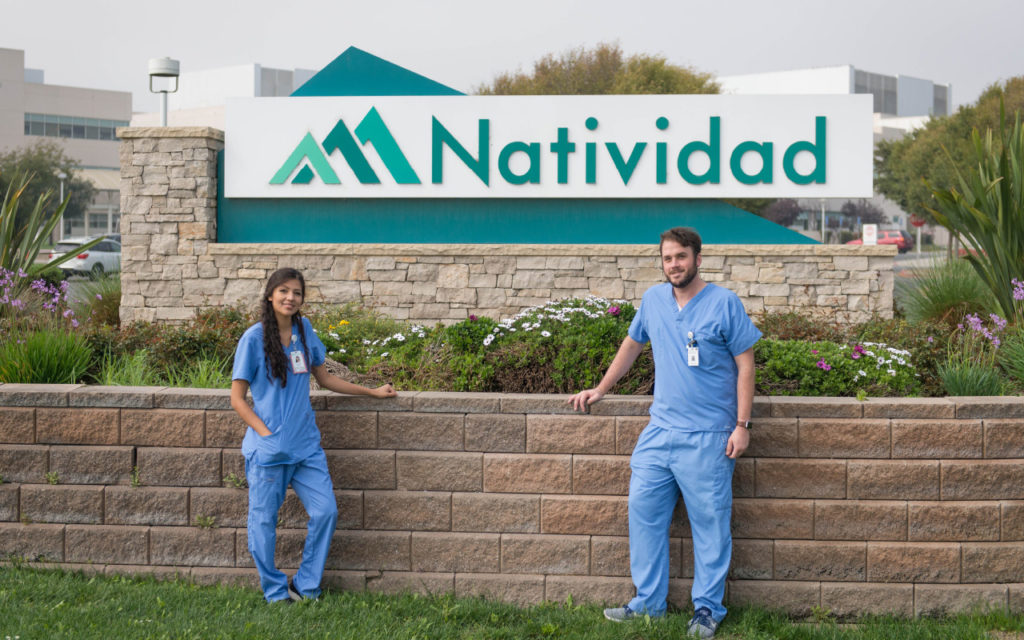 Natividad's biomedical engineering team covers most areas of equipment, including cardiopulmonary equipment, patient monitoring, ultrasound, surgical equipment and devices in women and children's services. They also service diagnostic and lab equipment. The biomed team has been instrumental to Natividad's COVID-19 response, and inspects and services the hospital's ventilators, bedside monitors, aspirators and infusion pumps.
Congrats to our fantastic biomed team and thank you for your continued hard work!
https://1technation.com/department-of-the-month-natividad-biomedical-engineering-department/