Natividad Celebrates World Breastfeeding Week and National Breastfeeding Month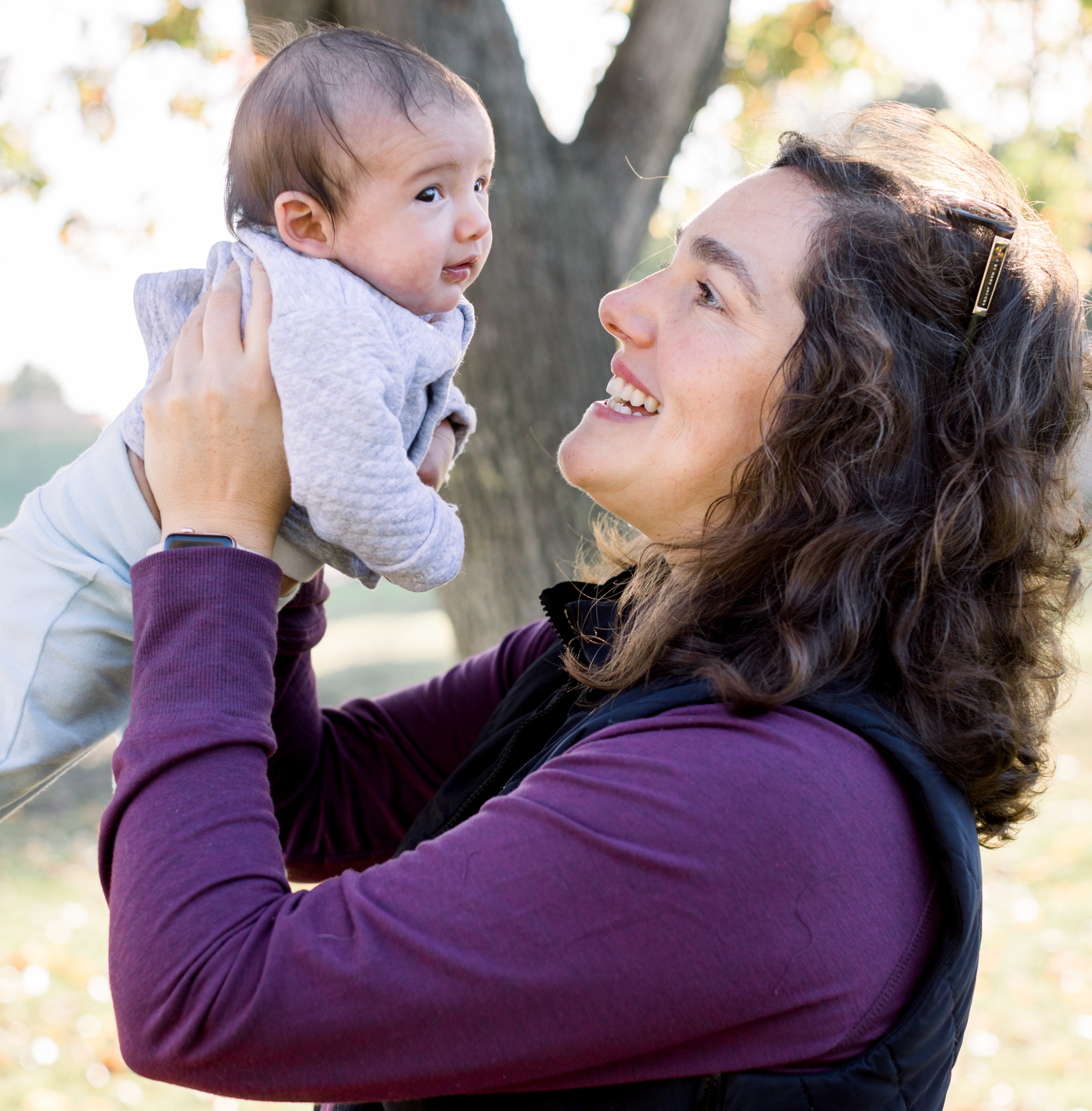 Natividad and Lactation Service, a program of Natividad Women & Children's Services, recognizes World Breastfeeding Week August 1-7.
Held annually by the World Alliance for Breastfeeding Action (WABA) and the United States Breastfeeding Committee (USBC), this year's theme is "Support breastfeeding for a healthier planet." The week promotes the benefits of breastfeeding by providing resources and educational tools for mothers and expecting mothers. August is also National Breastfeeding Awareness Month.
After Desideria Ramirez gave birth to her son Samuel at Natividad, she faced challenges with breastfeeding and began working with the hospital's lactation consultants. As the only lactation clinic in Monterey County, Natividad's Lactation Service offers private, one-on-one breastfeeding support and education for all families, including pumping and storing milk.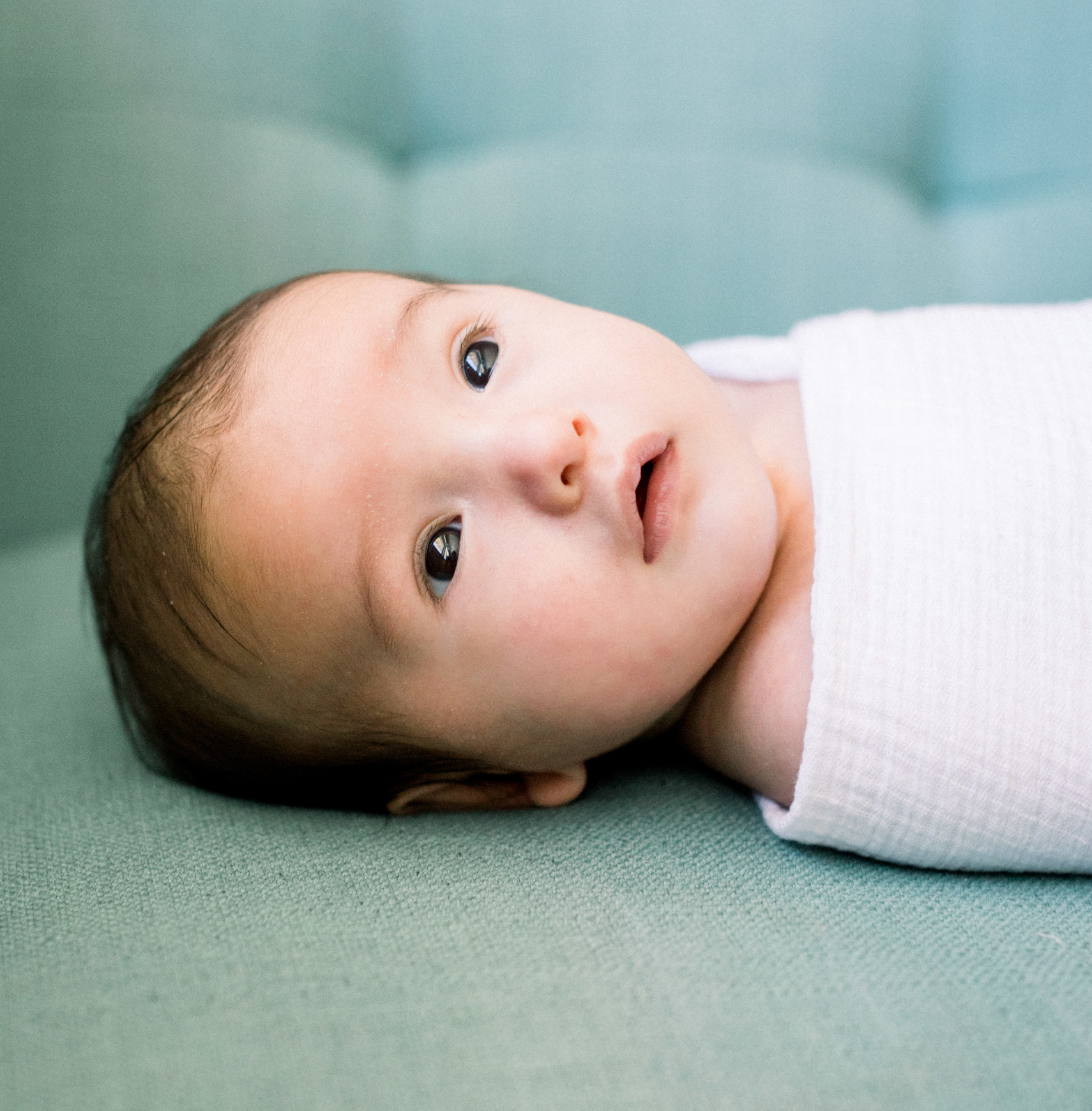 "As a first-time mother, I definitely needed the help. Working with the consultants made me feel supported and confident in what I was doing," Ramirez said.
After she went home from the hospital, Ramirez continued to visit the clinic with her son, where internationally board-certified lactation consultants, all of whom are registered nurses, provided the support and resources they needed.
"The great thing about Lactation Service is the availability of services seven days a week," Ramirez said. "Two days of a weekend can seem like a really long time when you're having trouble getting your baby to eat."
During the coronavirus pandemic, the World Health Organization (WHO) recommends that new mothers exclusively breastfeed their infants for the child's first six months of life and then continue breastfeeding while introducing complementary foods until the child is 12 months old or older. Breast milk protects against many illnesses and ensures optimal child health.
While breastfeeding is a natural process, many mothers need support to start and to continue breastfeeding. According to the Centers for Disease Control and Prevention, 60% of mothers are unable to breastfeed for as long as they intend to due to issues with lactation, concerns about taking medications while breastfeeding, lack of adequate resources after delivery and unsupportive work policies.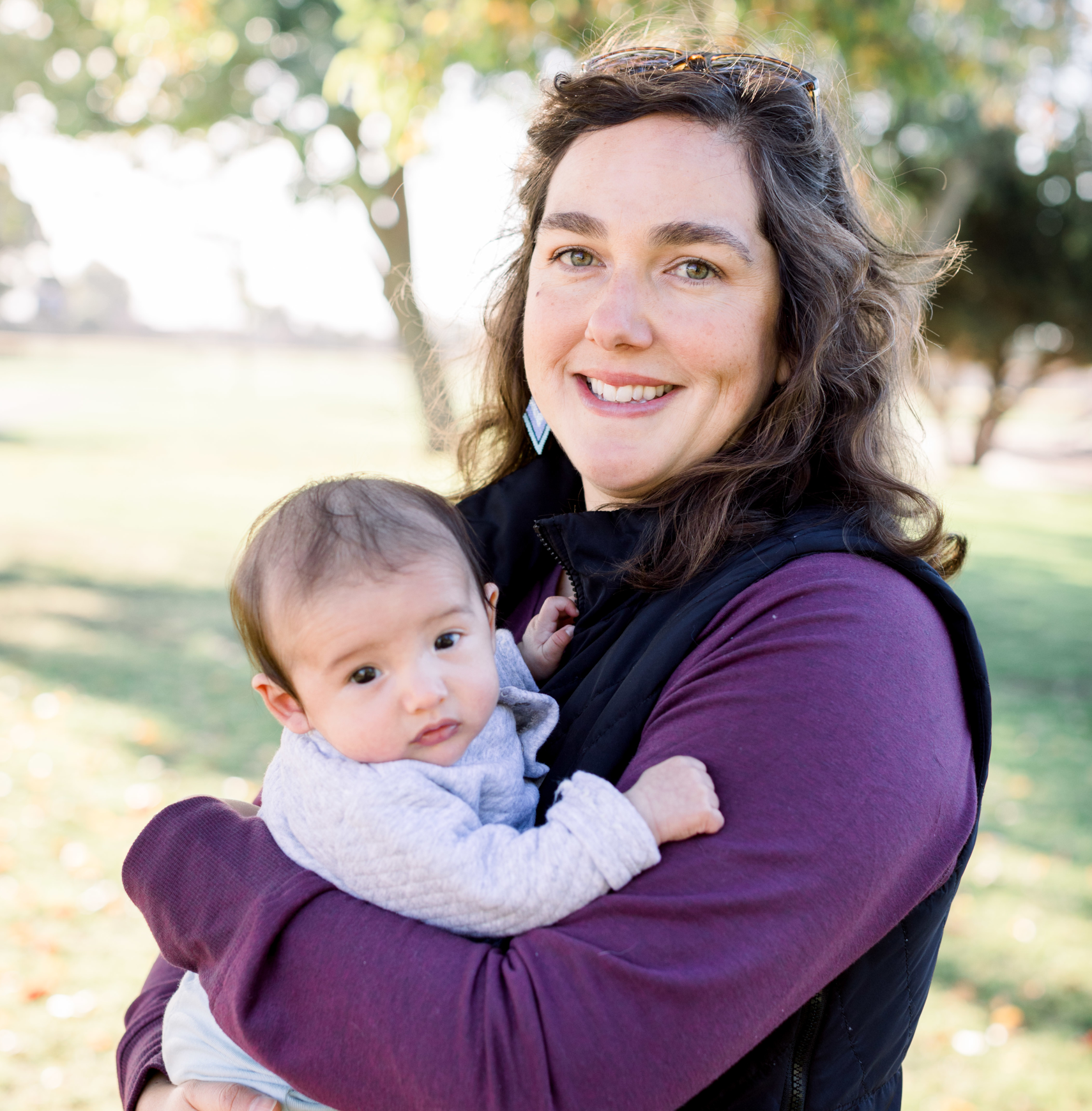 "Breastfeeding can be challenging for many women, and having help can make a big difference," said April Ritchie, Women & Children's Services Director at Natividad. "Our experienced and caring lactation experts are here to support moms like Ms. Ramirez so they can successfully breastfeed."
Breastfeeding offers the following significant benefits for mothers and babies:
Increases physical and emotional bonding between the mother and child
Promotes faster weight loss for mothers
Helps the uterus return to its pre-pregnancy size
Lowers mothers' risk of breast and ovarian cancer as well as postpartum depression
Lowers health care costs
Provides optimal nutrition and contains important antibodies that help babies fight off disease and infection
Reduces babies' risk for ear infections, respiratory tract infections, colds and gut infections
Improves babies' early brain development
Natividad was named one of Newsweek's Top Maternity Hospitals 2020 and is designated as a Baby-Friendly birth facility by Baby-Friendly USA®. The hospital offers the best possible level of care for breastfeeding mothers, giving them the education, confidence, and skills to breastfeed their babies successfully.
For more information about Natividad Women & Children's Services, please visit www.natividad.com/women-and-childrens-services/ or call (831) 796-1652 to schedule an appointment with Lactation Service. All mothers are welcome, regardless of where the baby was born.
To see the full list of events and resources provided by the United States Breastfeeding Committee, please visit: www.usbreastfeeding.org/p/cm/ld/fid=909.
For more information on how the World Alliance for Breastfeeding Action is providing resources for all mothers, please visit  https://waba.org.my/.